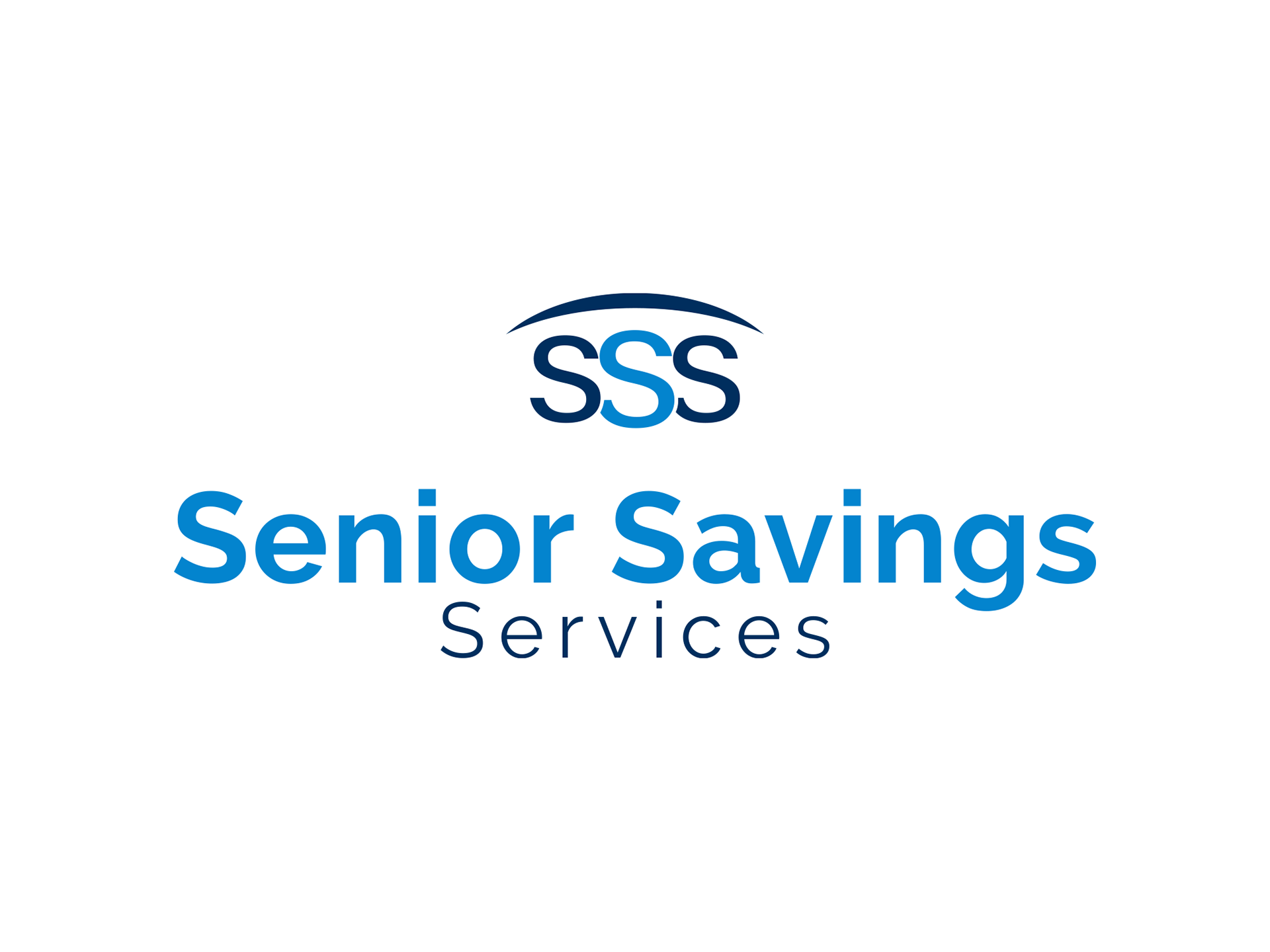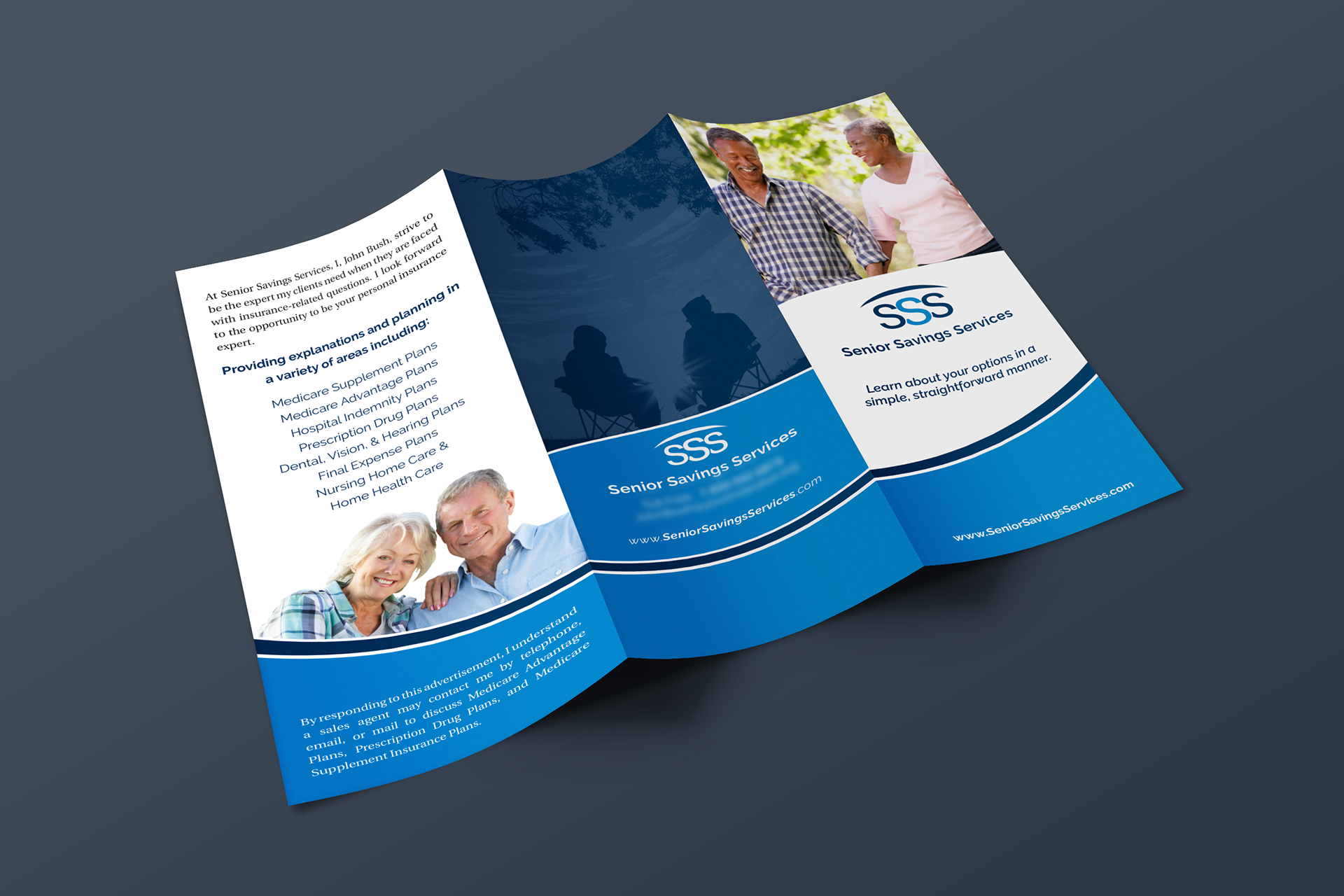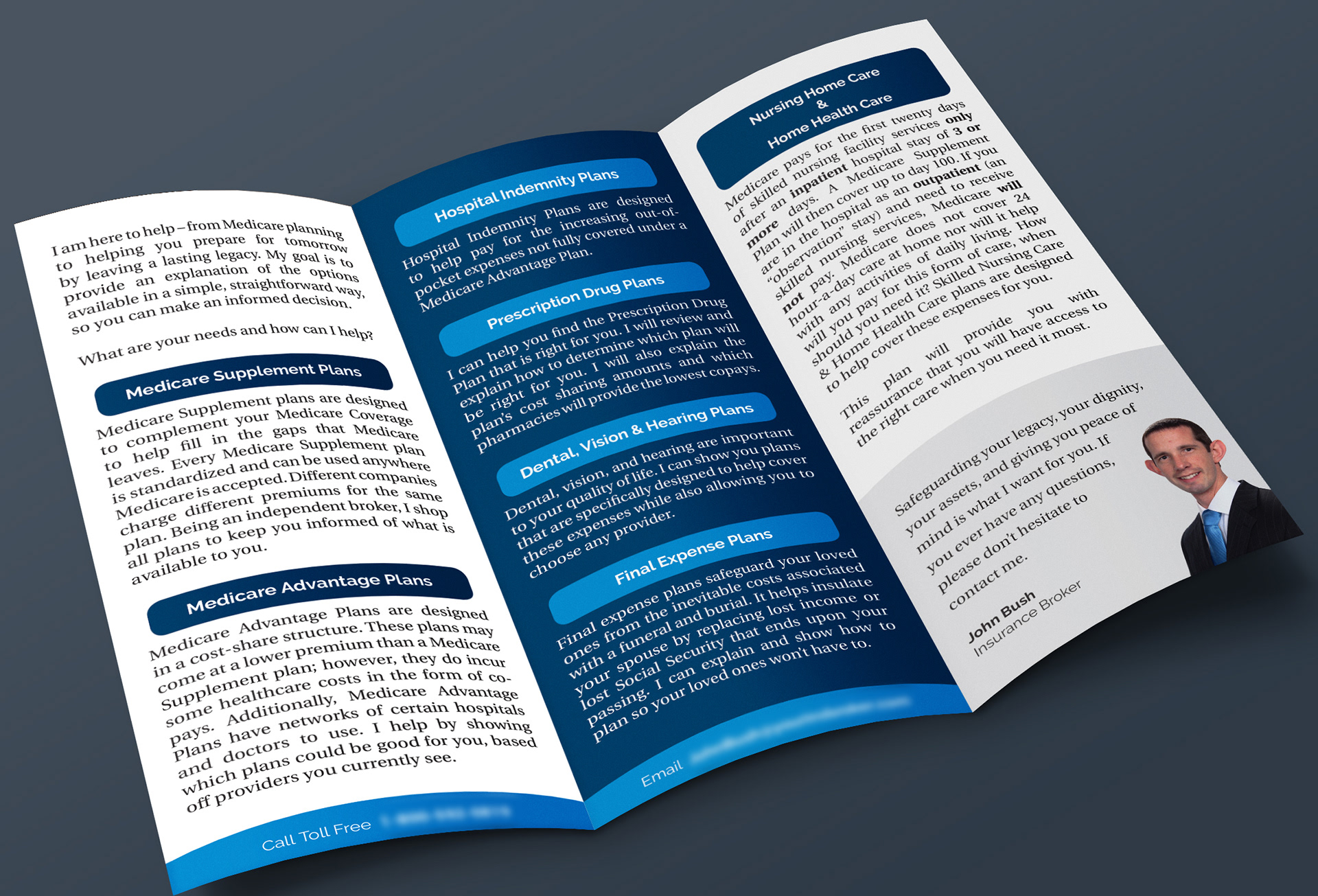 One of my favorite projects so far was working on this informative guide to Medicare.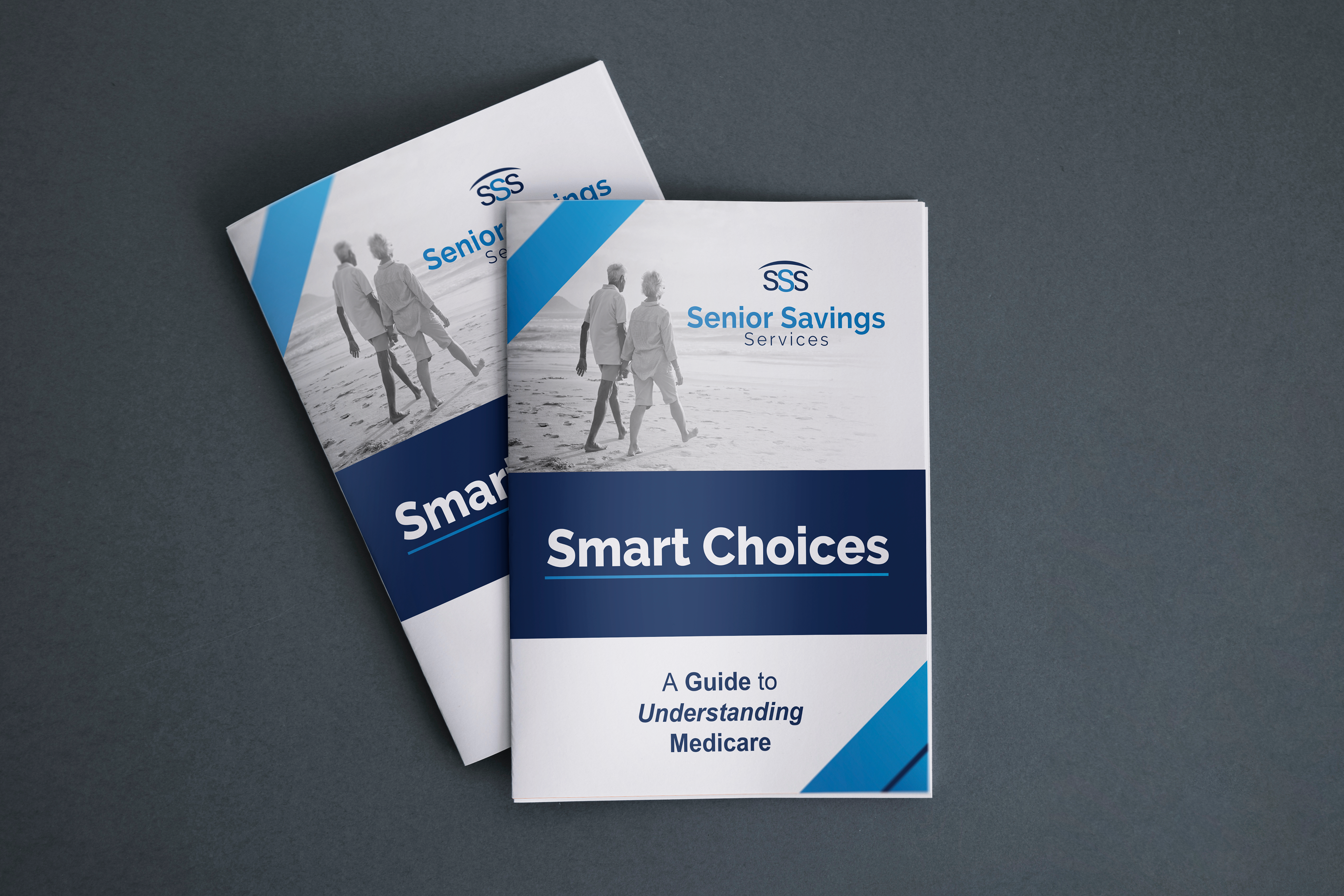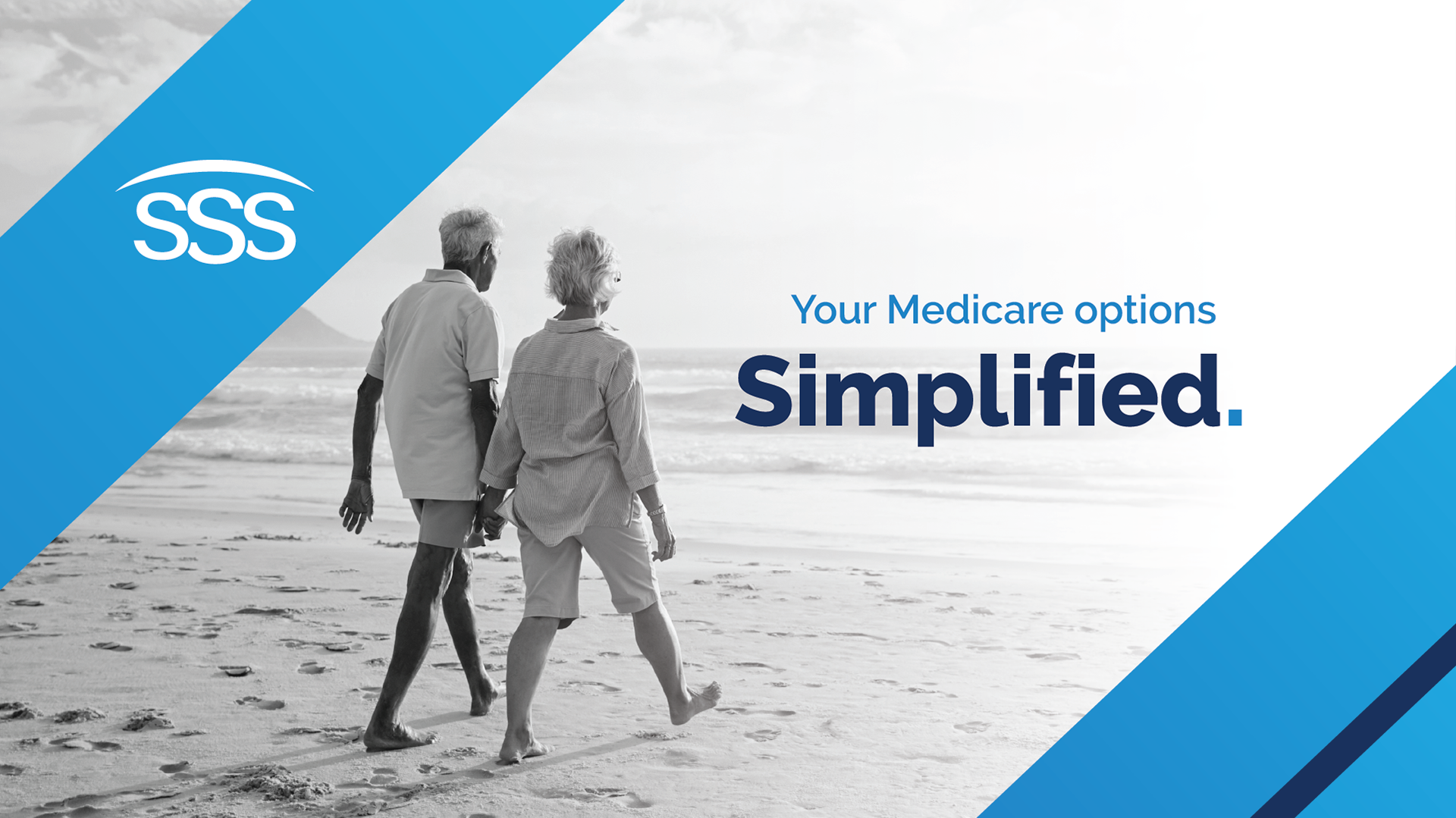 Thank you! I'll be in touch shortly!
Whether you're looking to bring your small business to life, or have any other needs to expand your brand's visual identity, I'd love to hear from you! Shoot me an email and I'll get back to you as soon as possible.