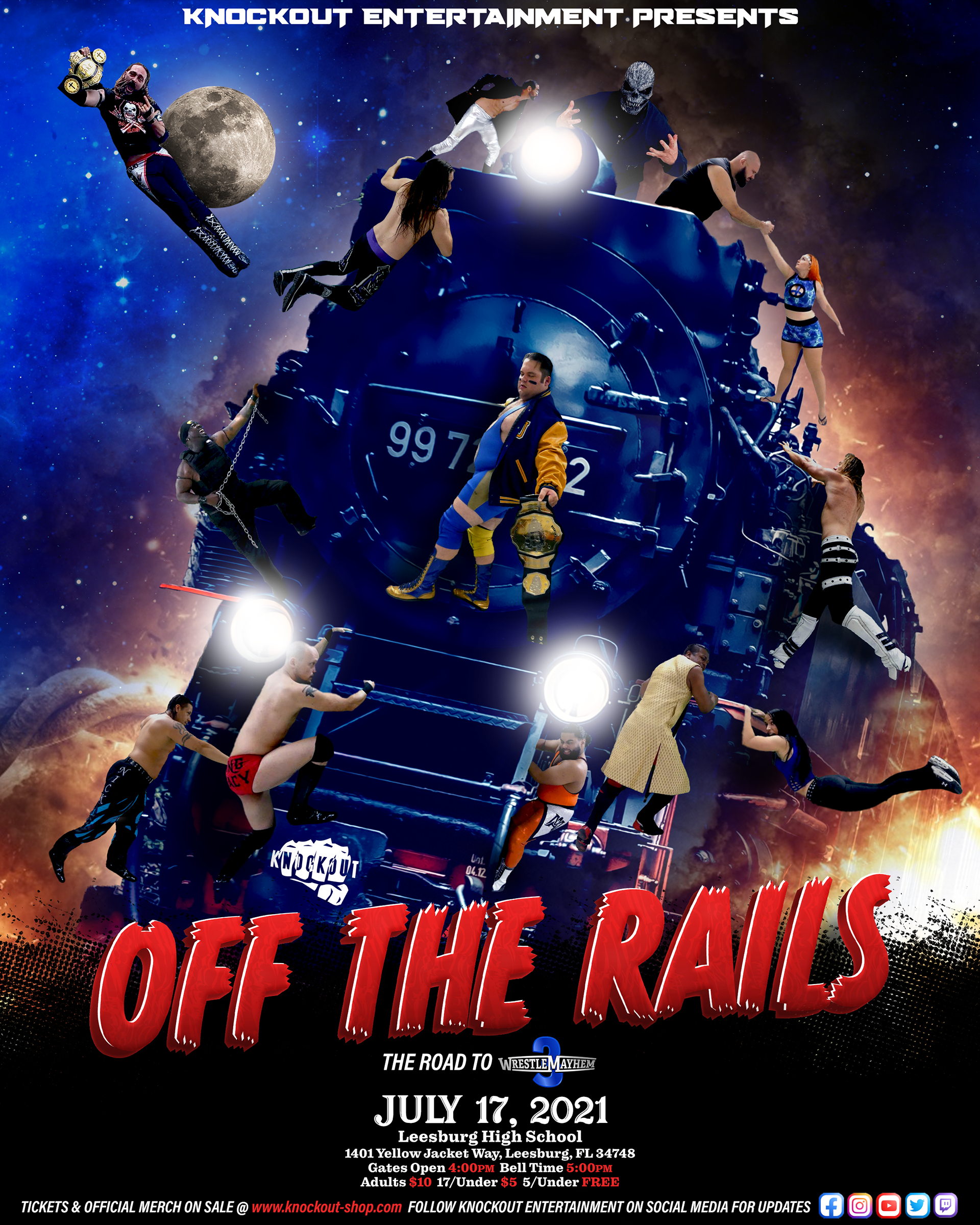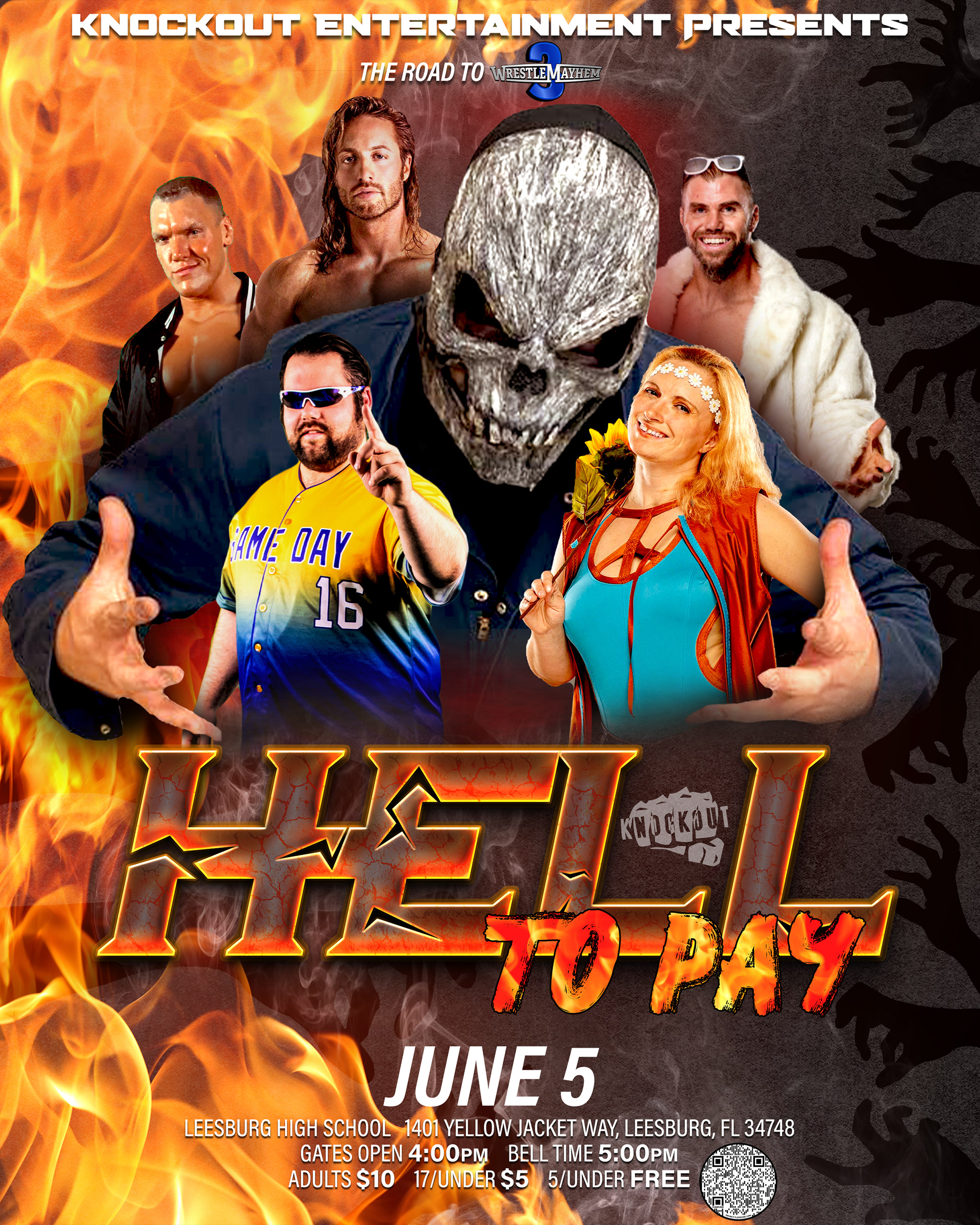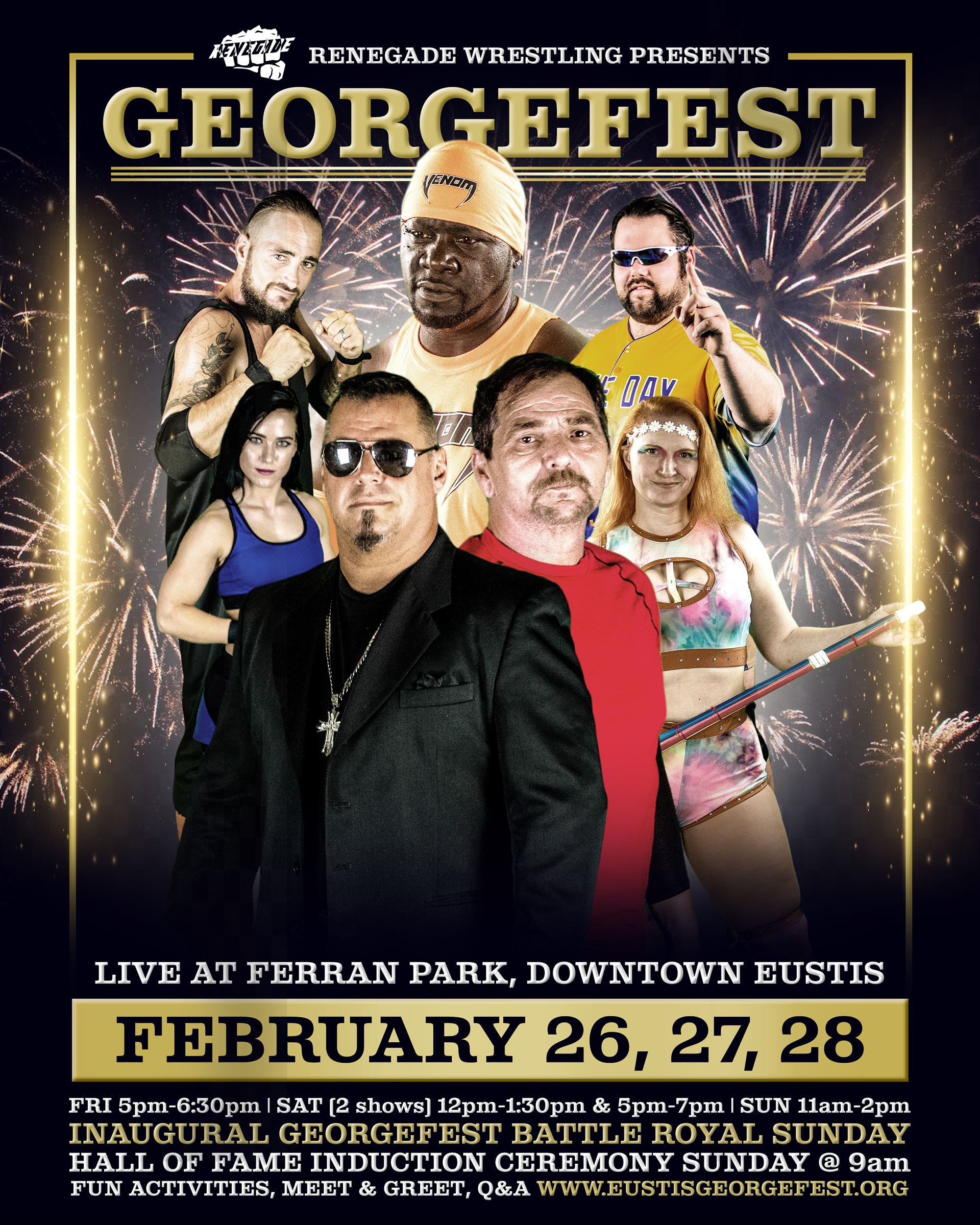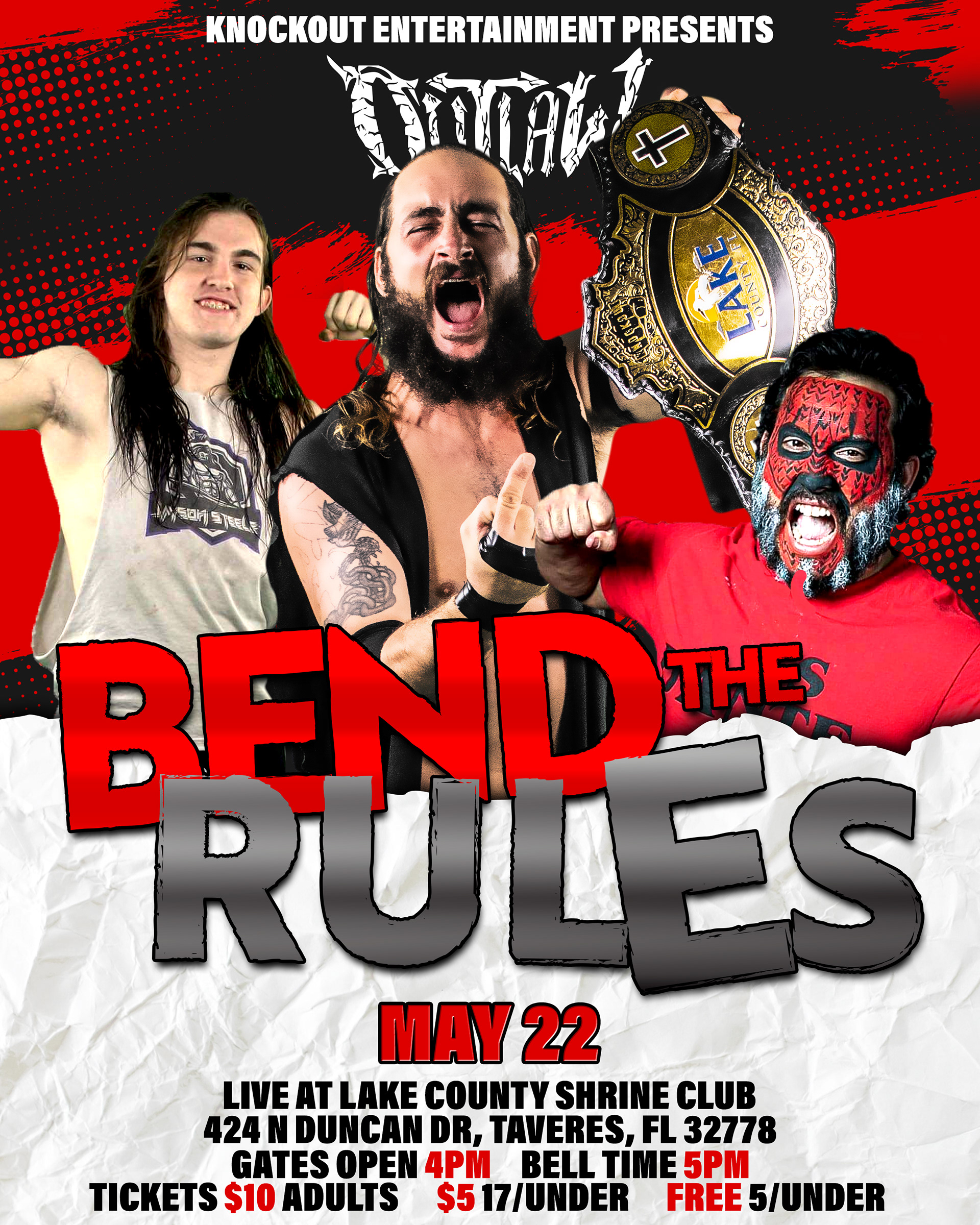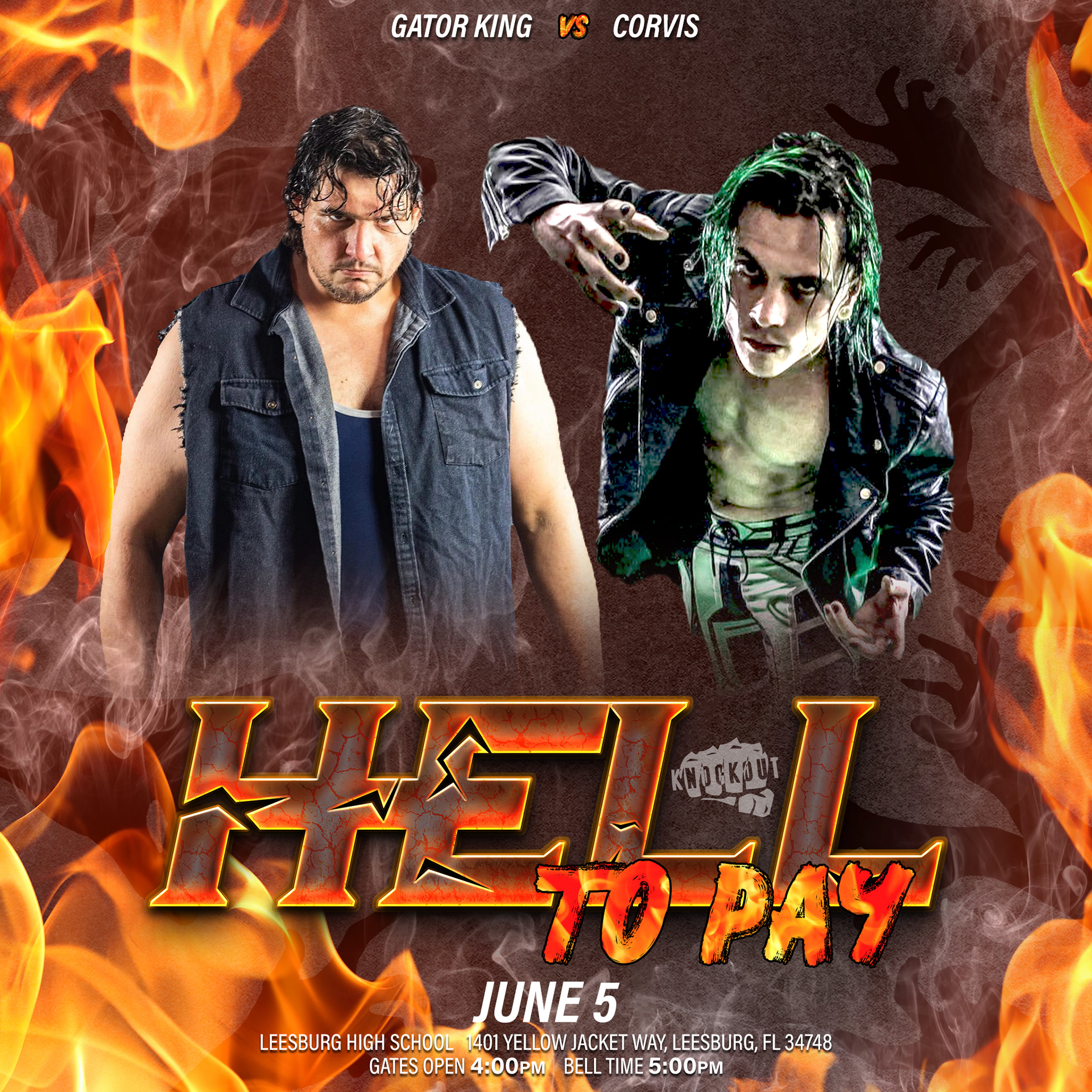 In support of most shows, match graphics are created to be shared across social media in the leadup to the event.
Thank you! I'll be in touch shortly!
Whether you're looking to bring your brand to life or anything else, I'd love to hear from you! Shoot me an email and I'll get back to you as soon as possible.