As always, it was a thrill to work with Maria, Jen and the team at IssueVoter to craft a presentation that showcased the importance of IssueVoter's platform and the work they do. It was an honor to see the resulting presentation become one of the winners of the Greater Sum Foundation's contest, and subsequently become a part of the Greater Sum's Accelerator program.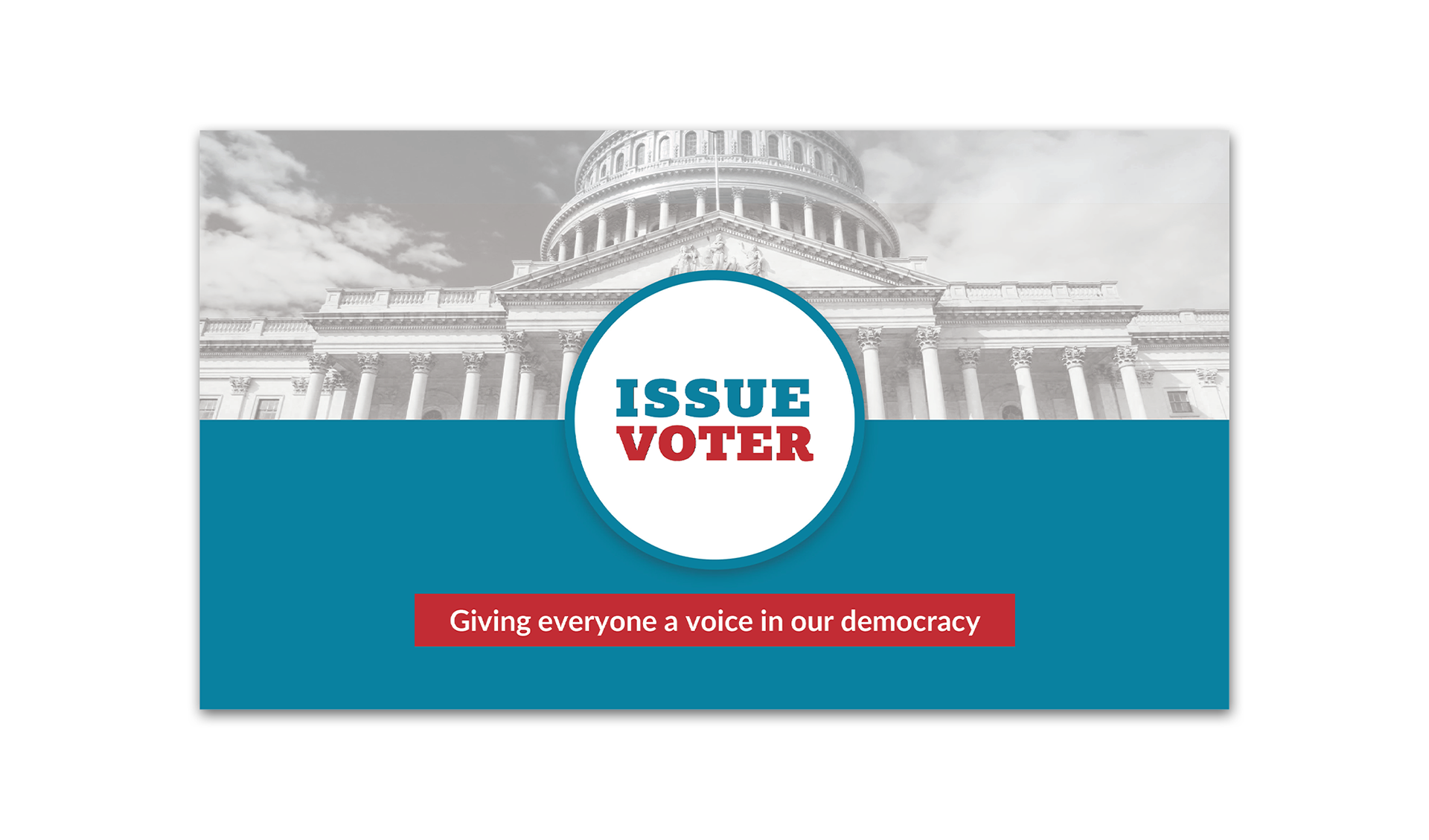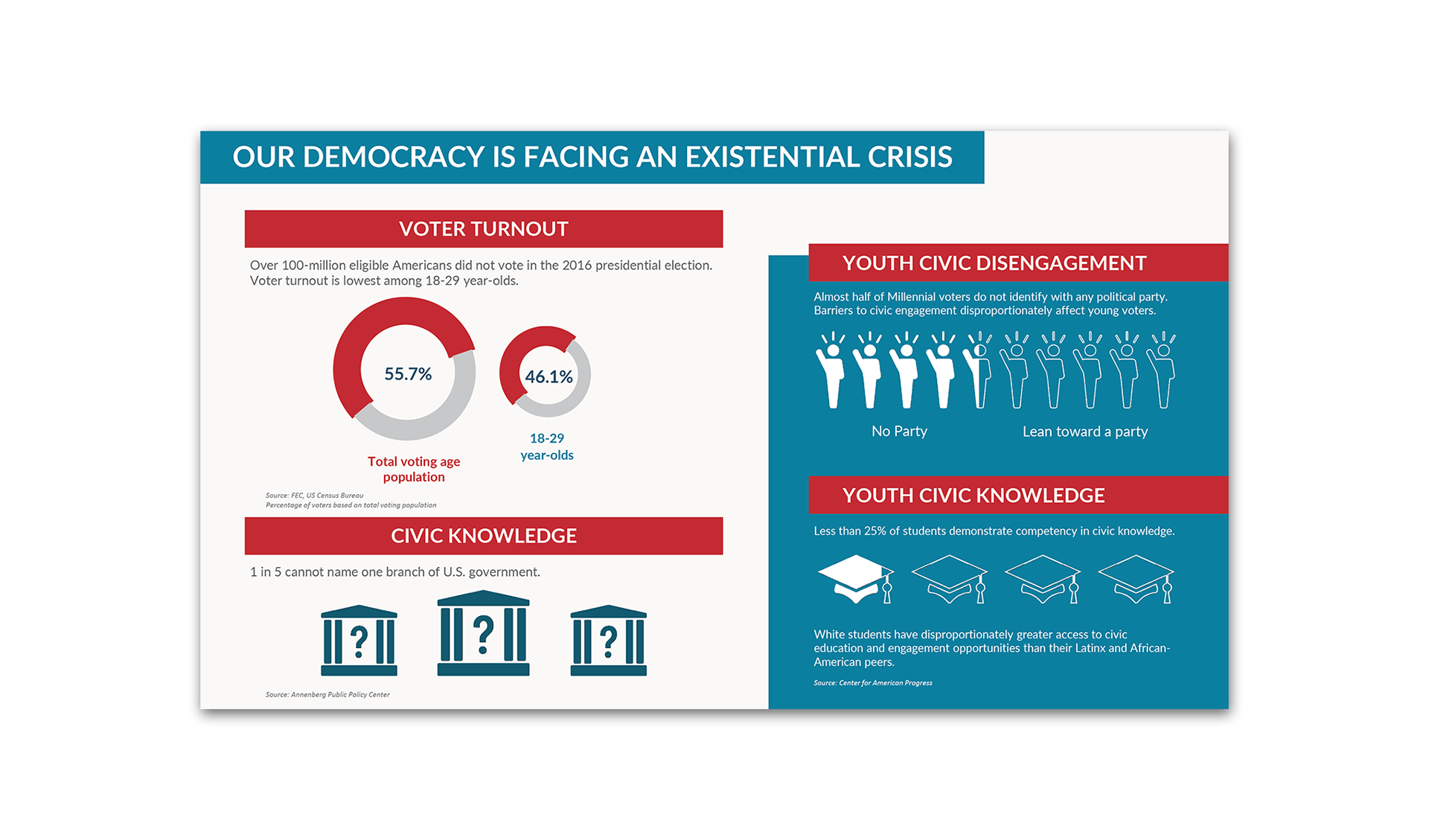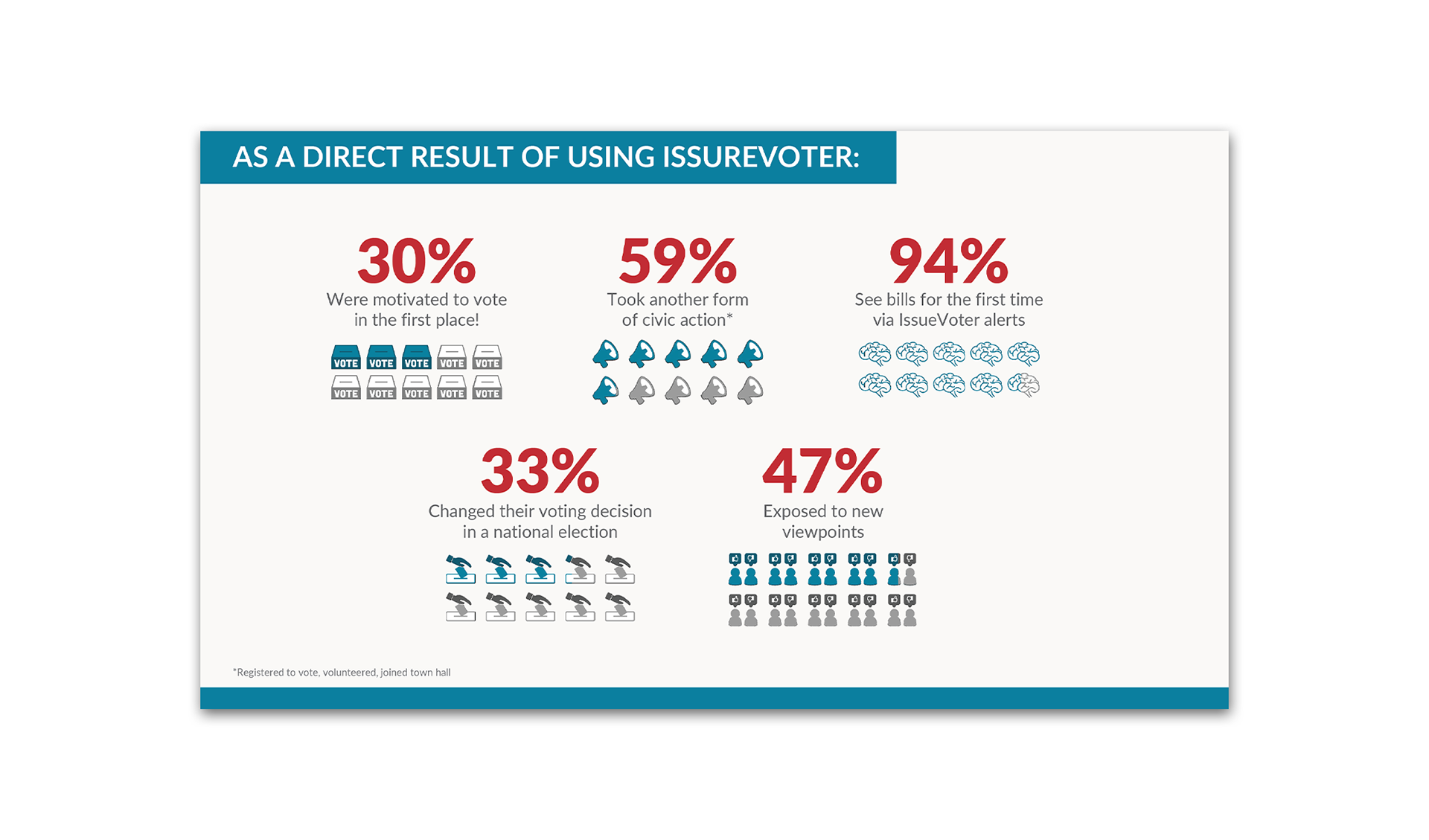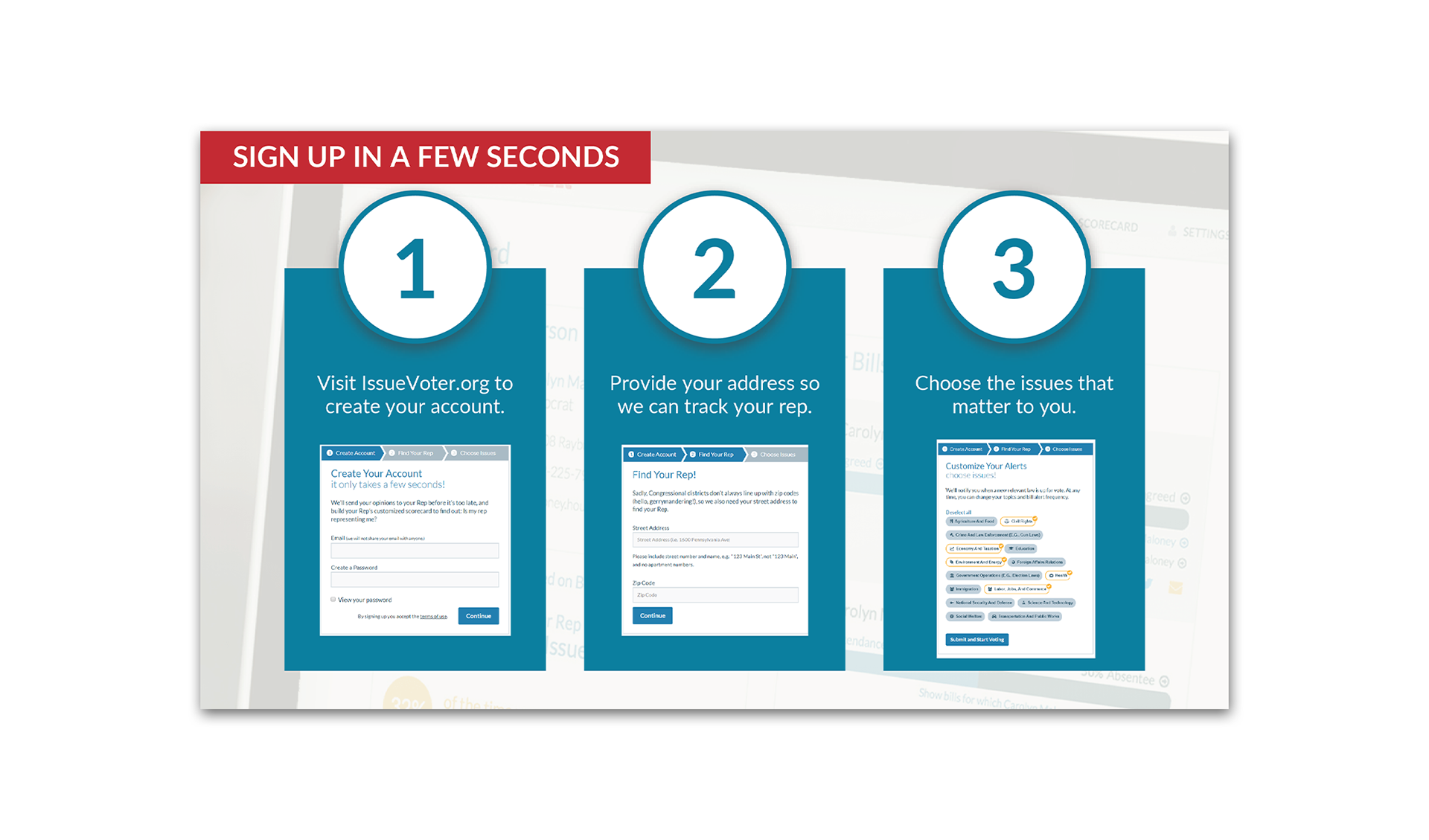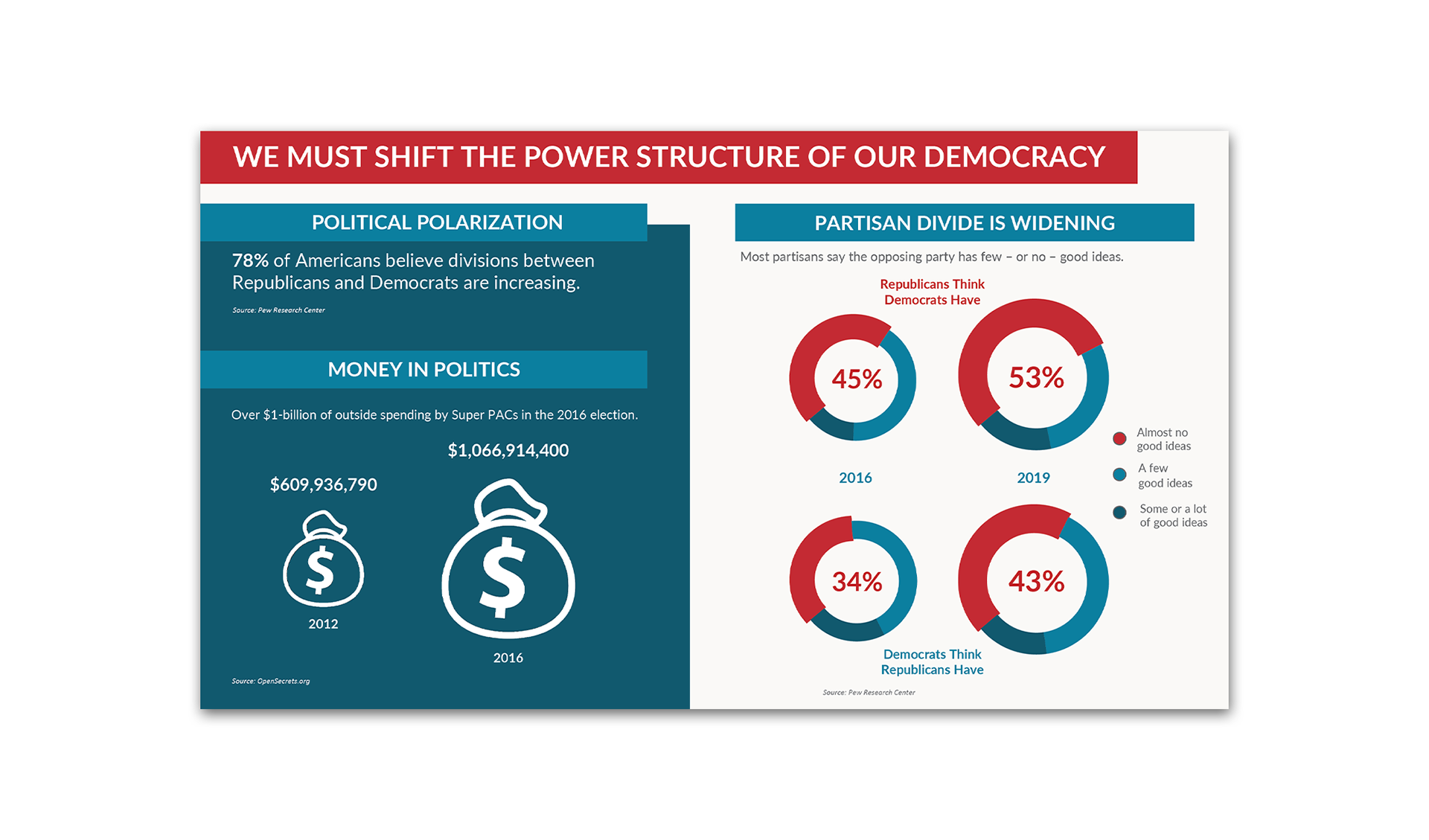 Thank you! I'll be in touch shortly!
I'd love to hear from you! Shoot me an email and I'll get back to you as soon as possible.