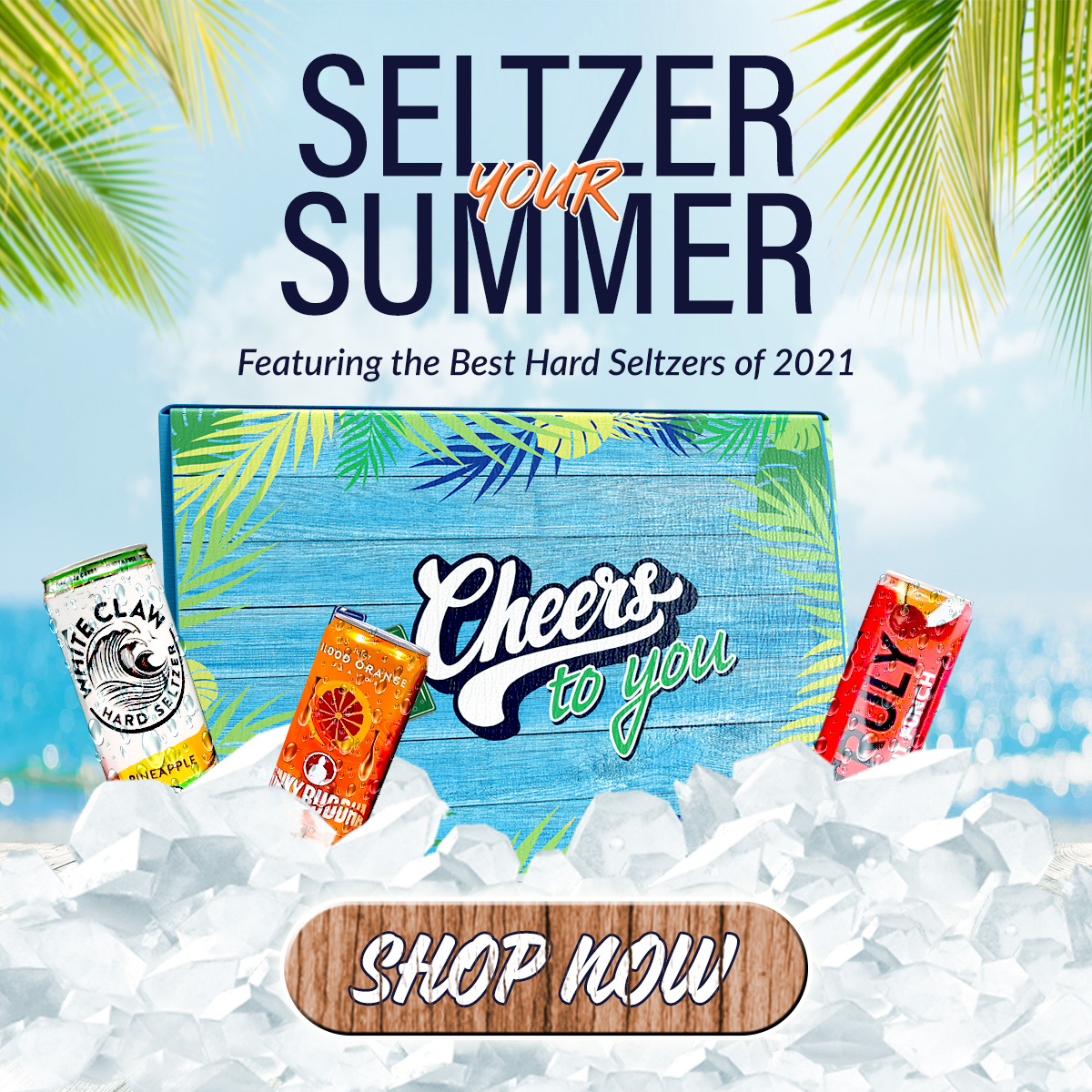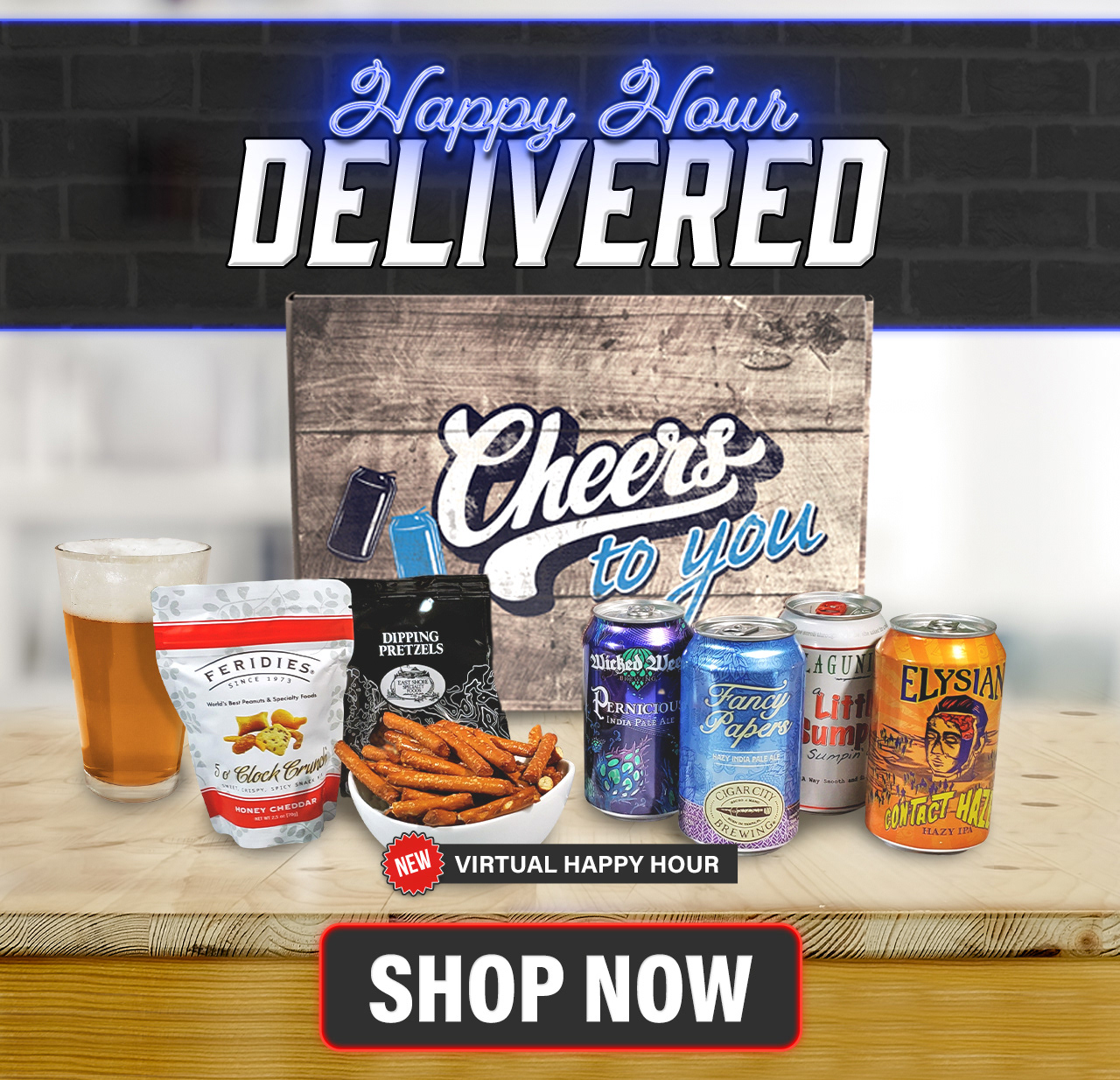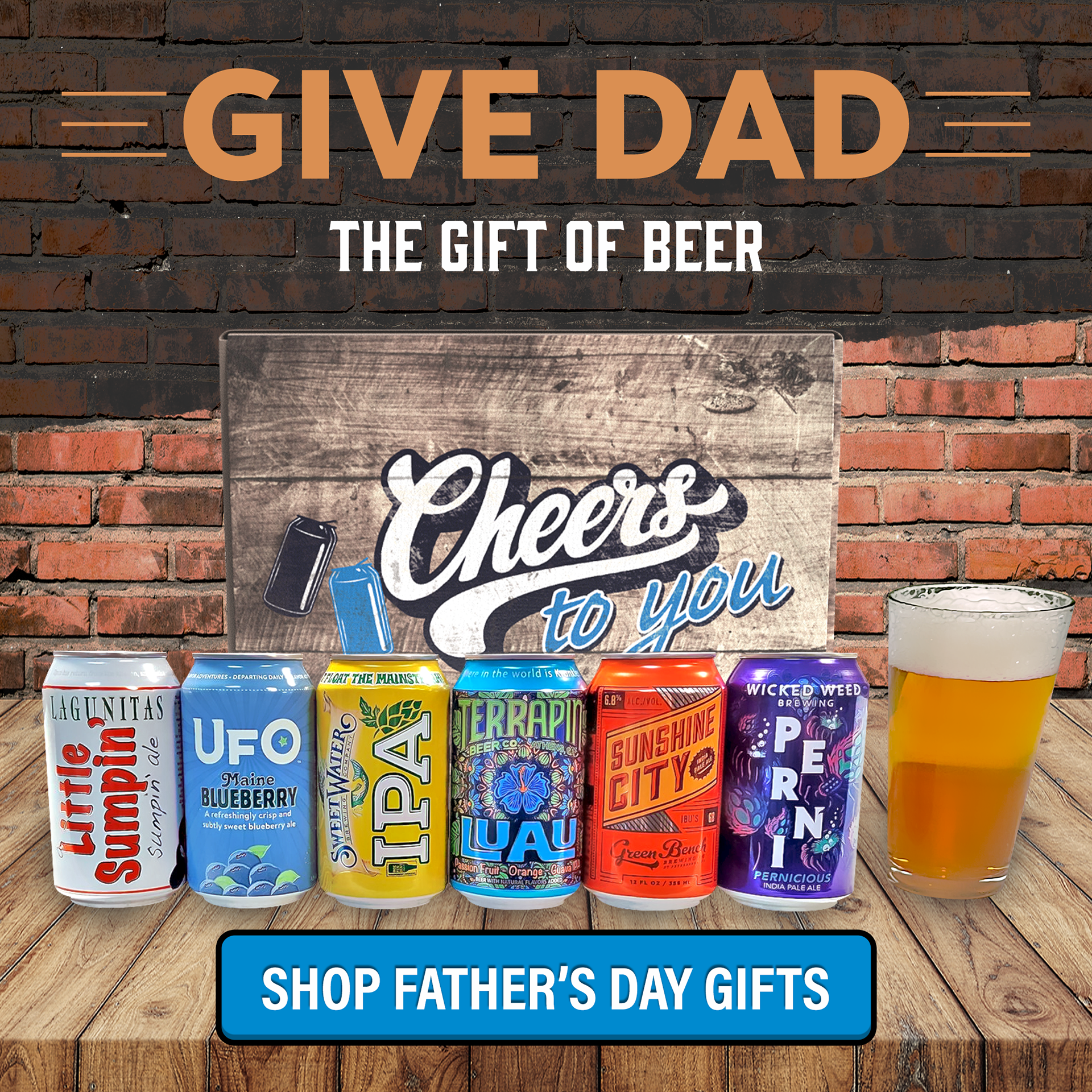 These are some of the images that have been used as splash images and headers for emails and the website.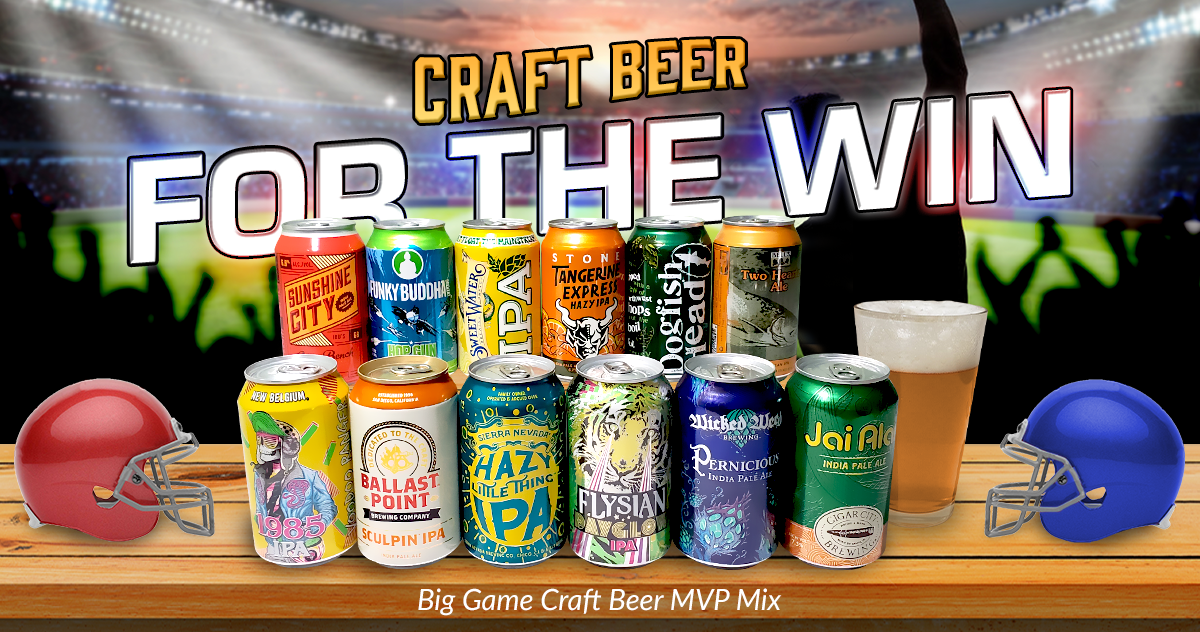 Web banners from various digital campaigns.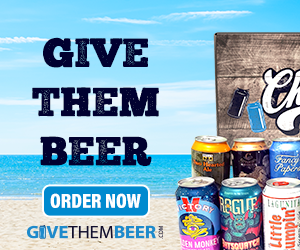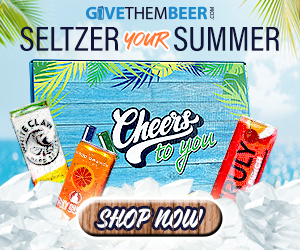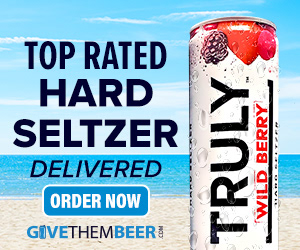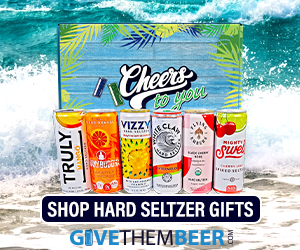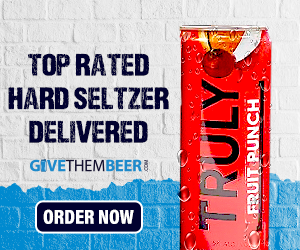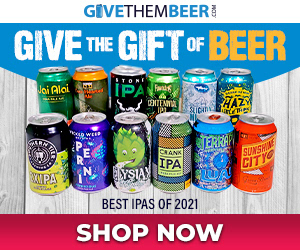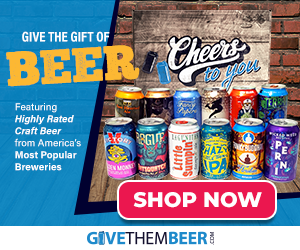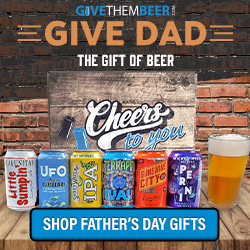 Thank you! I'll be in touch shortly!
Whether you're looking to bring your brand to life or anything else, I'd love to hear from you! Shoot me an email and I'll get back to you as soon as possible.