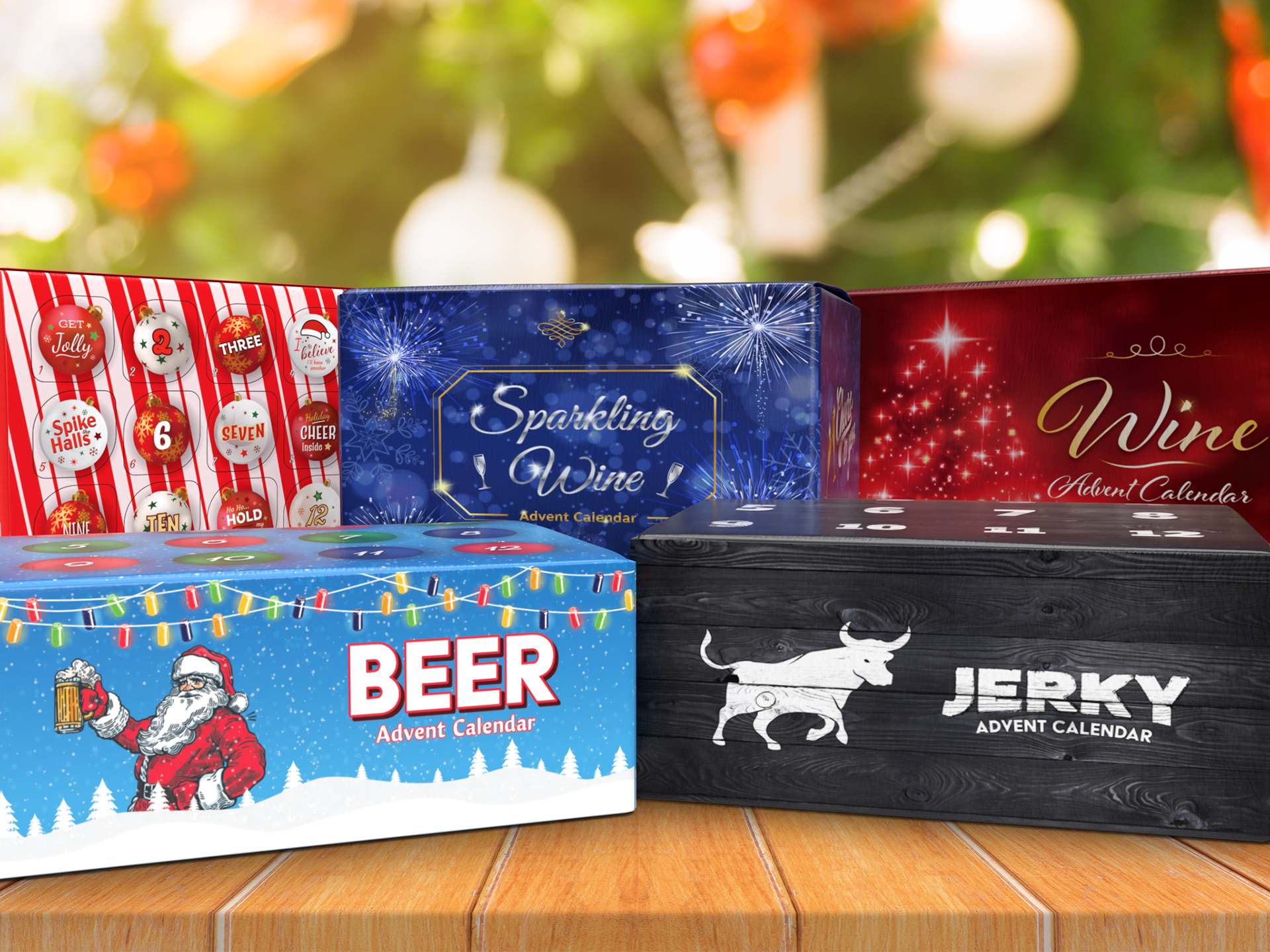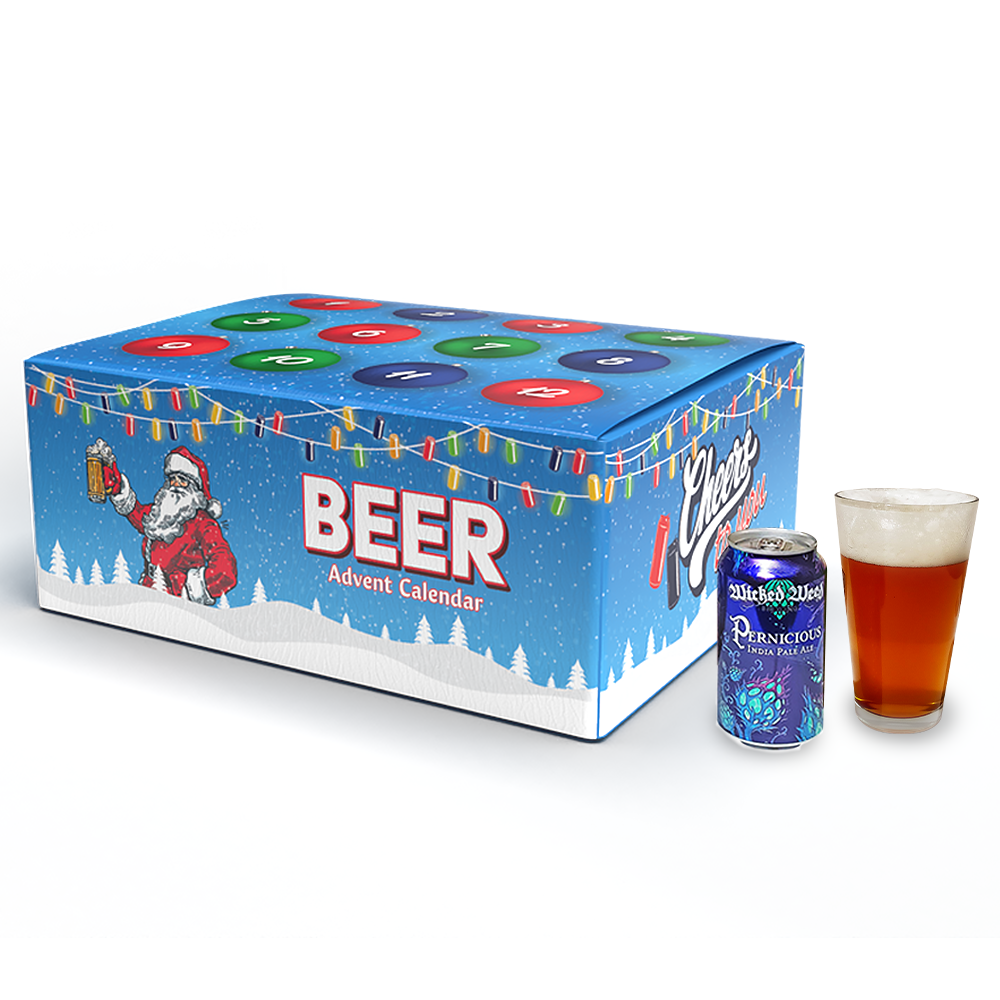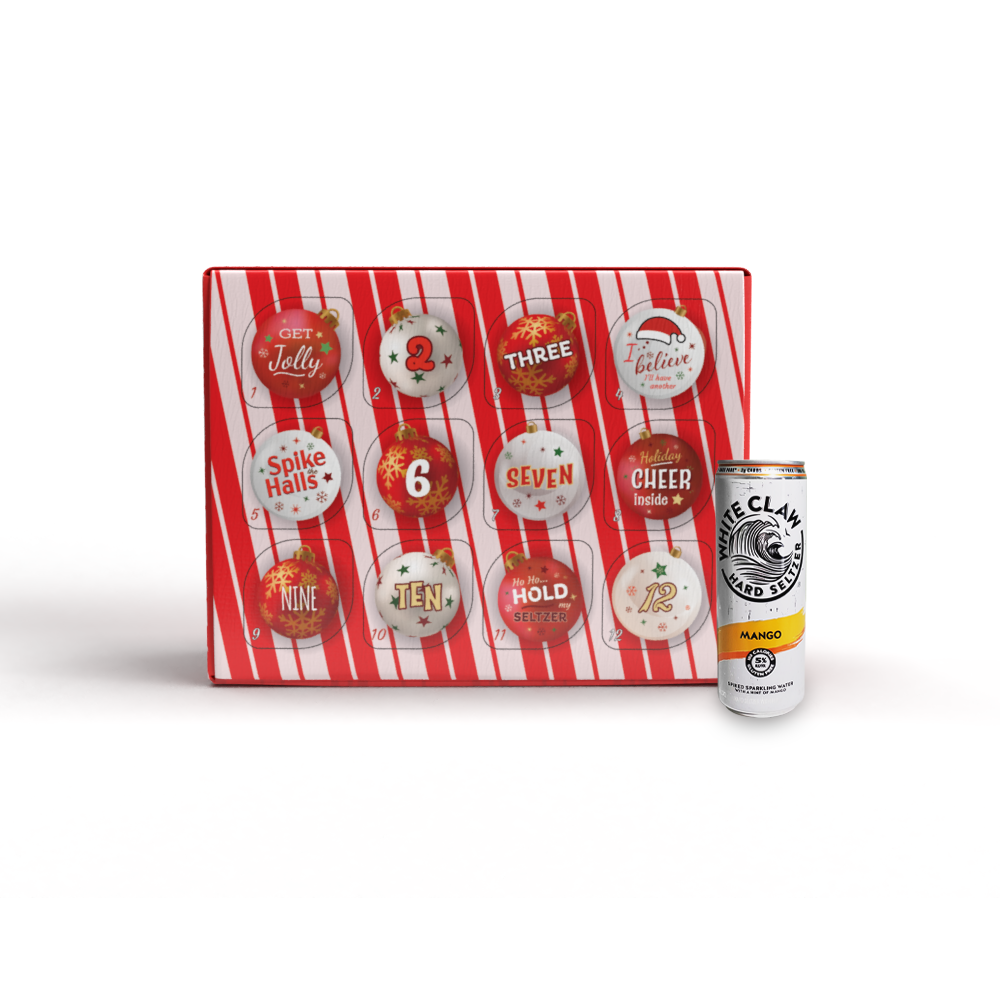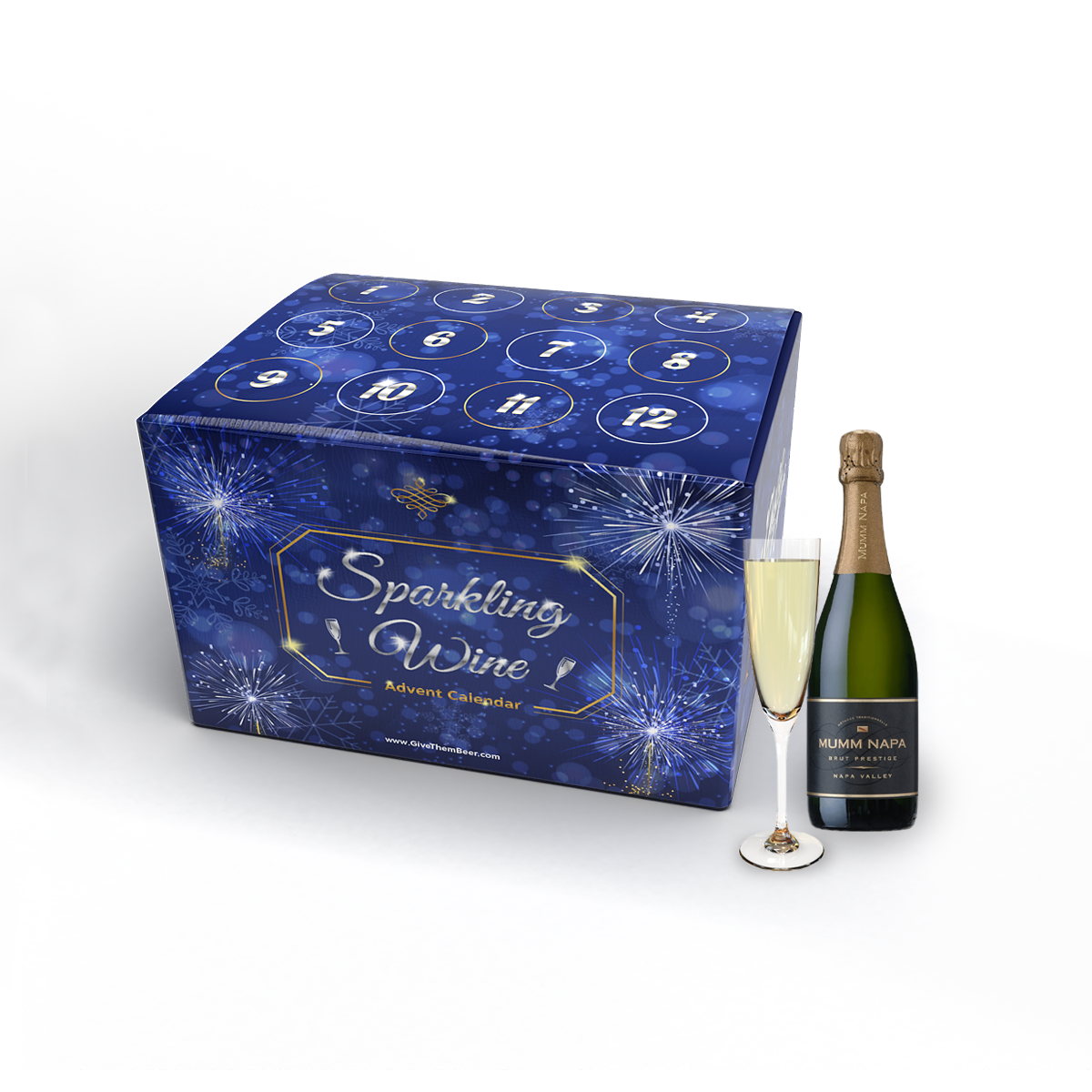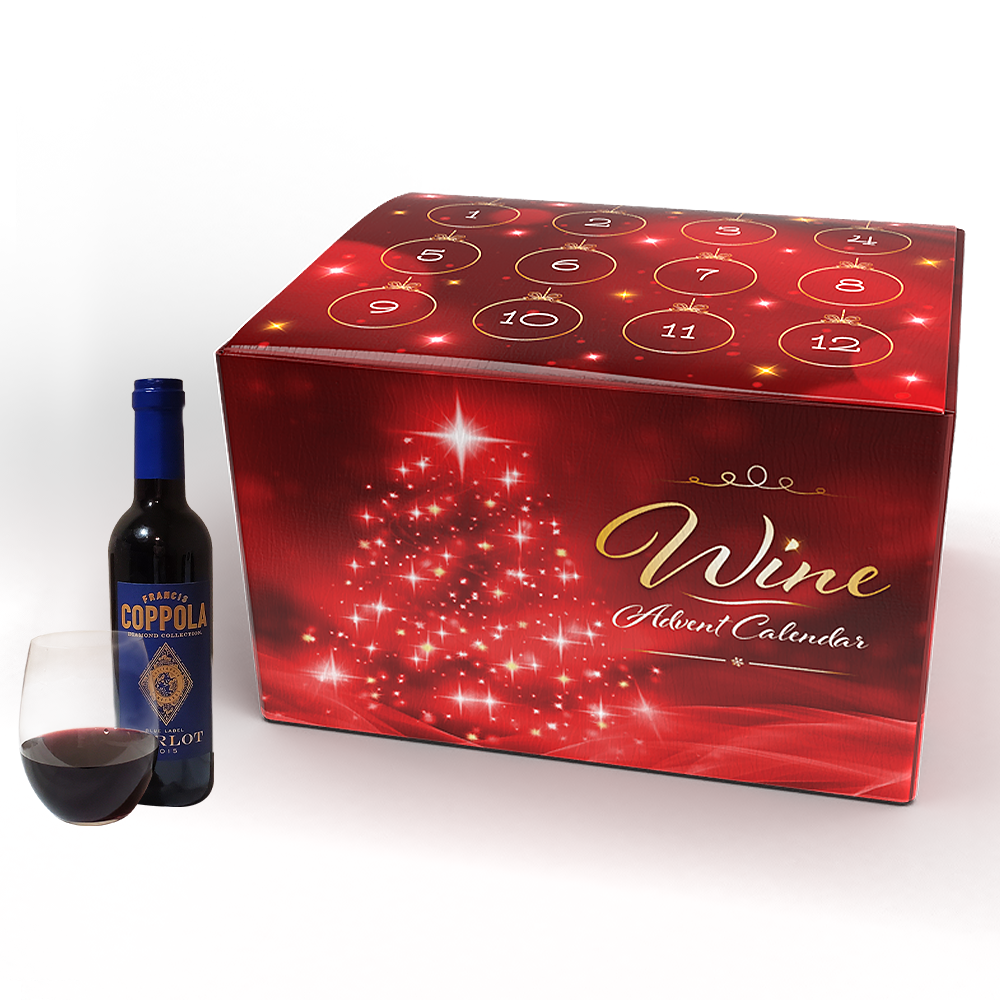 GiveThemBeer enjoyed their best holiday season to date featuring the 2020 Advent Calendars, and it was humbling to see them appear on publications such as Delish and Good Housekeeping.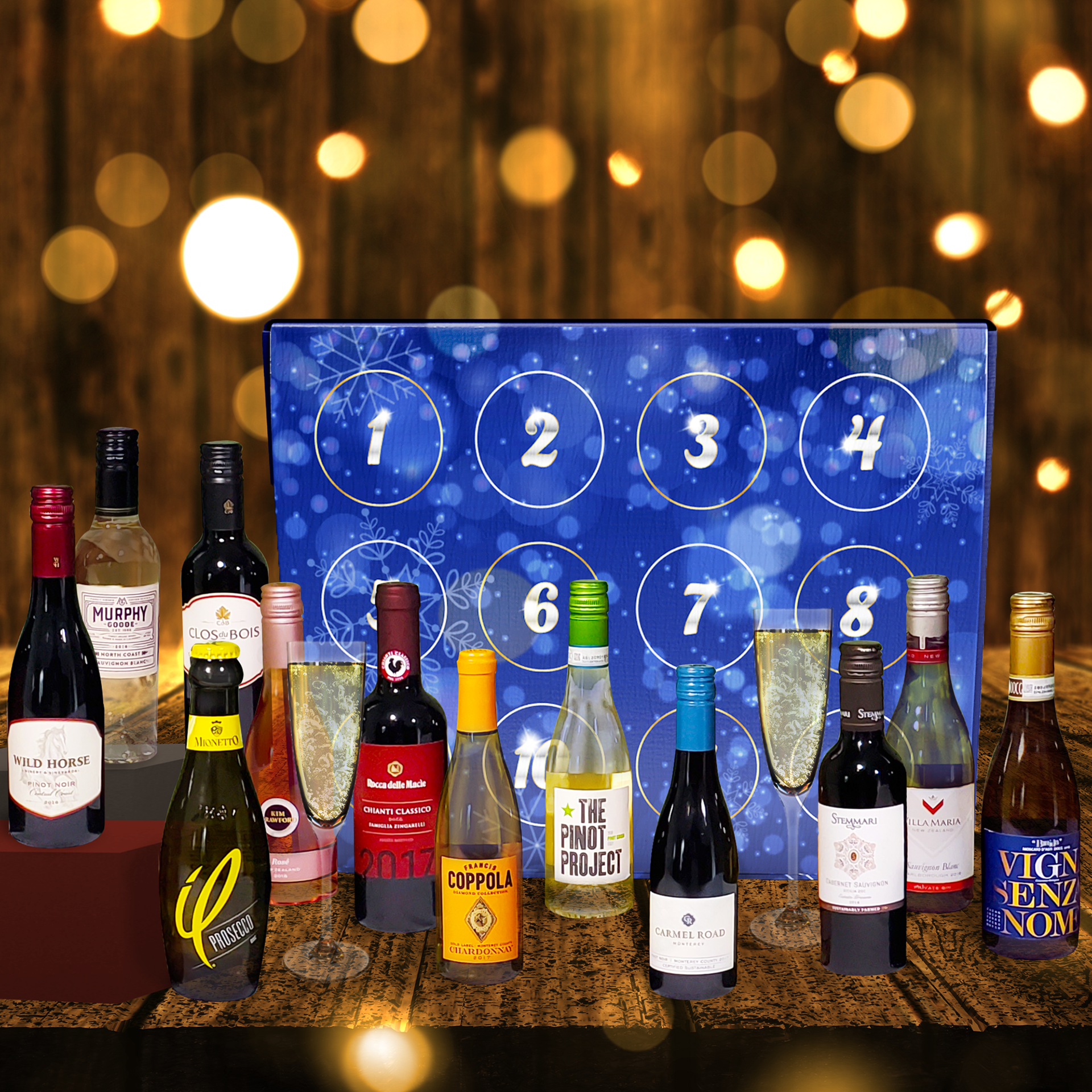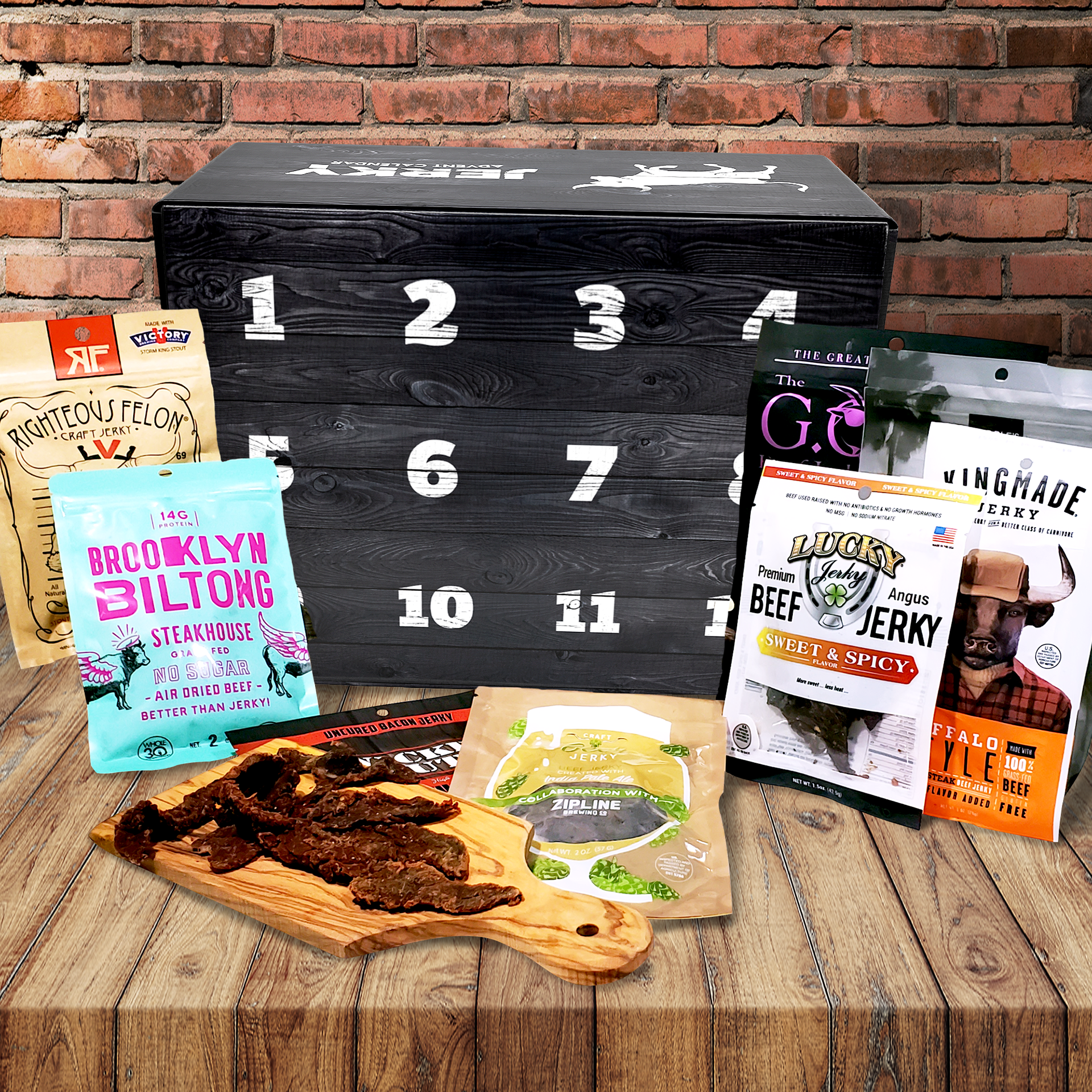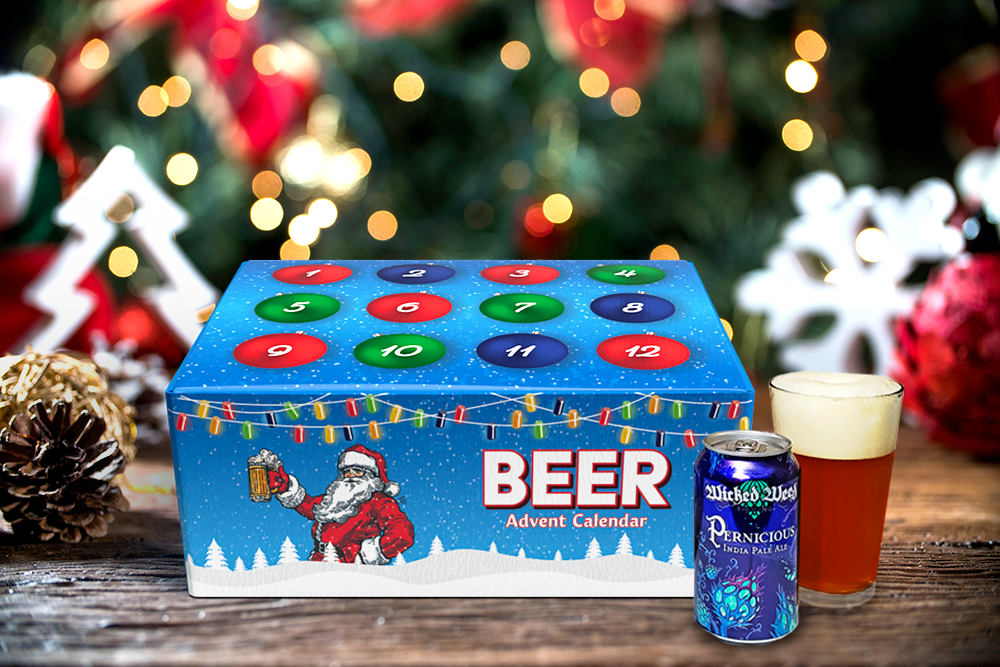 Throughout the holiday season we created a series of images to be used on their website, as well as on marketing emails and social media.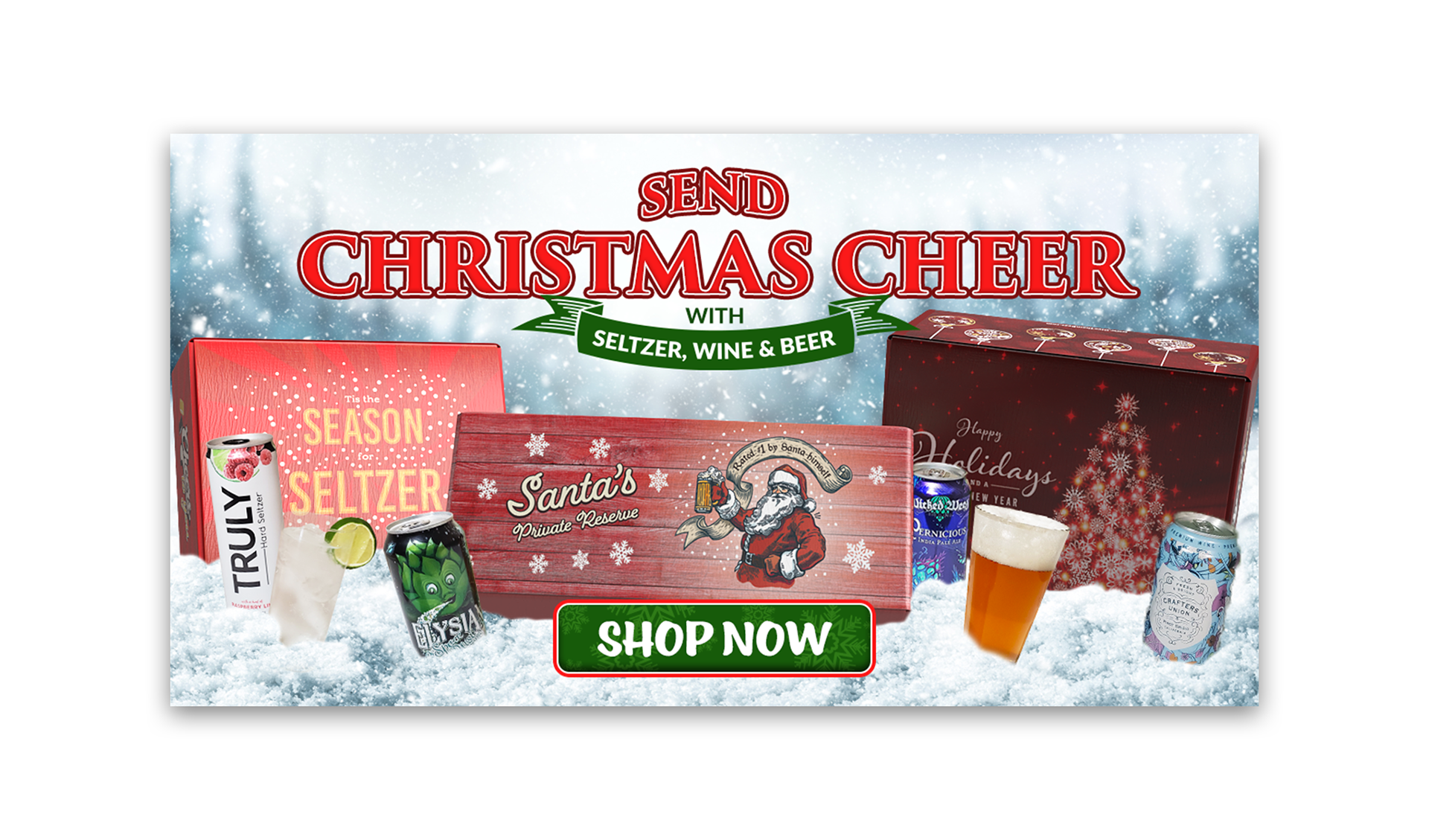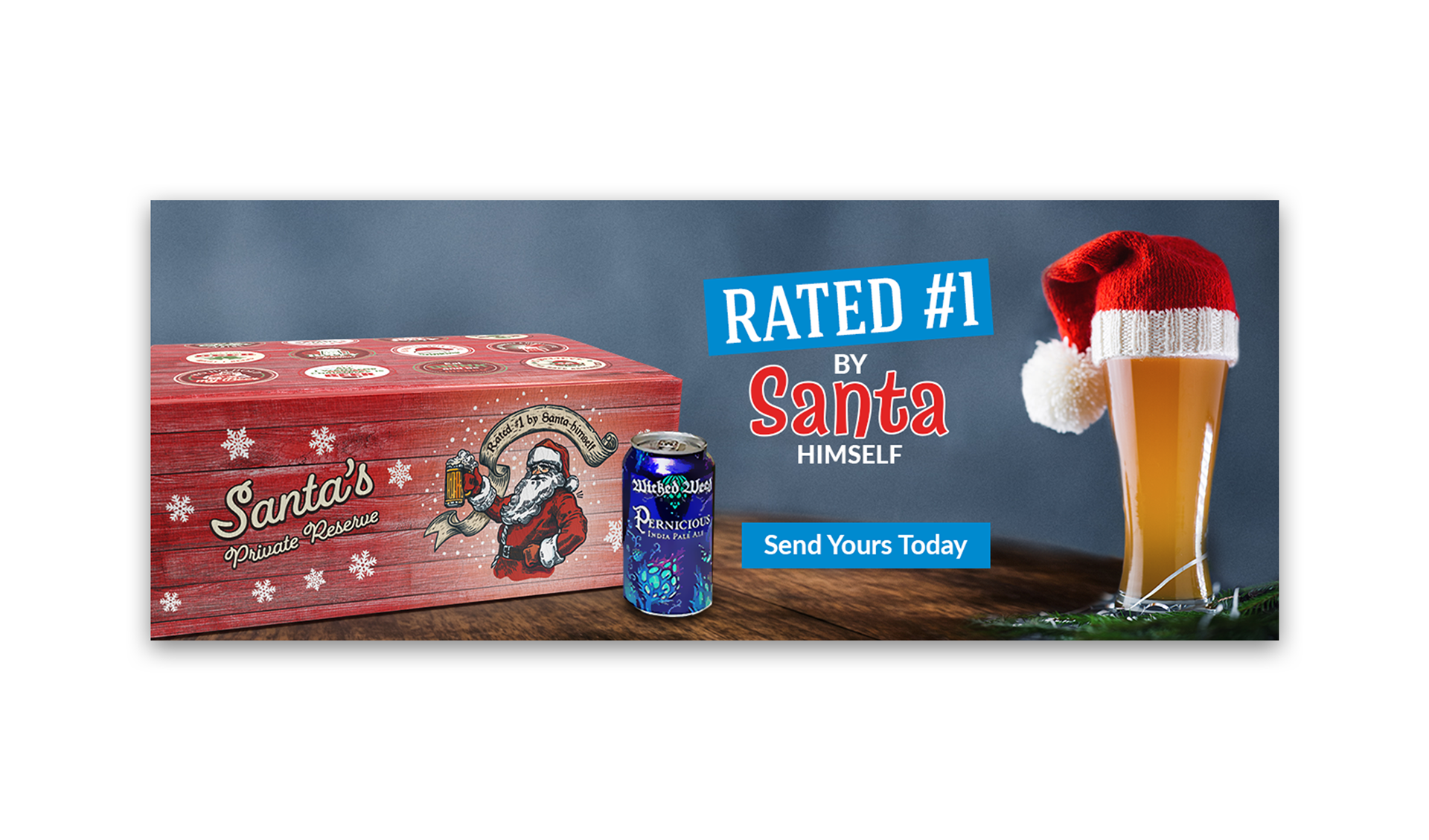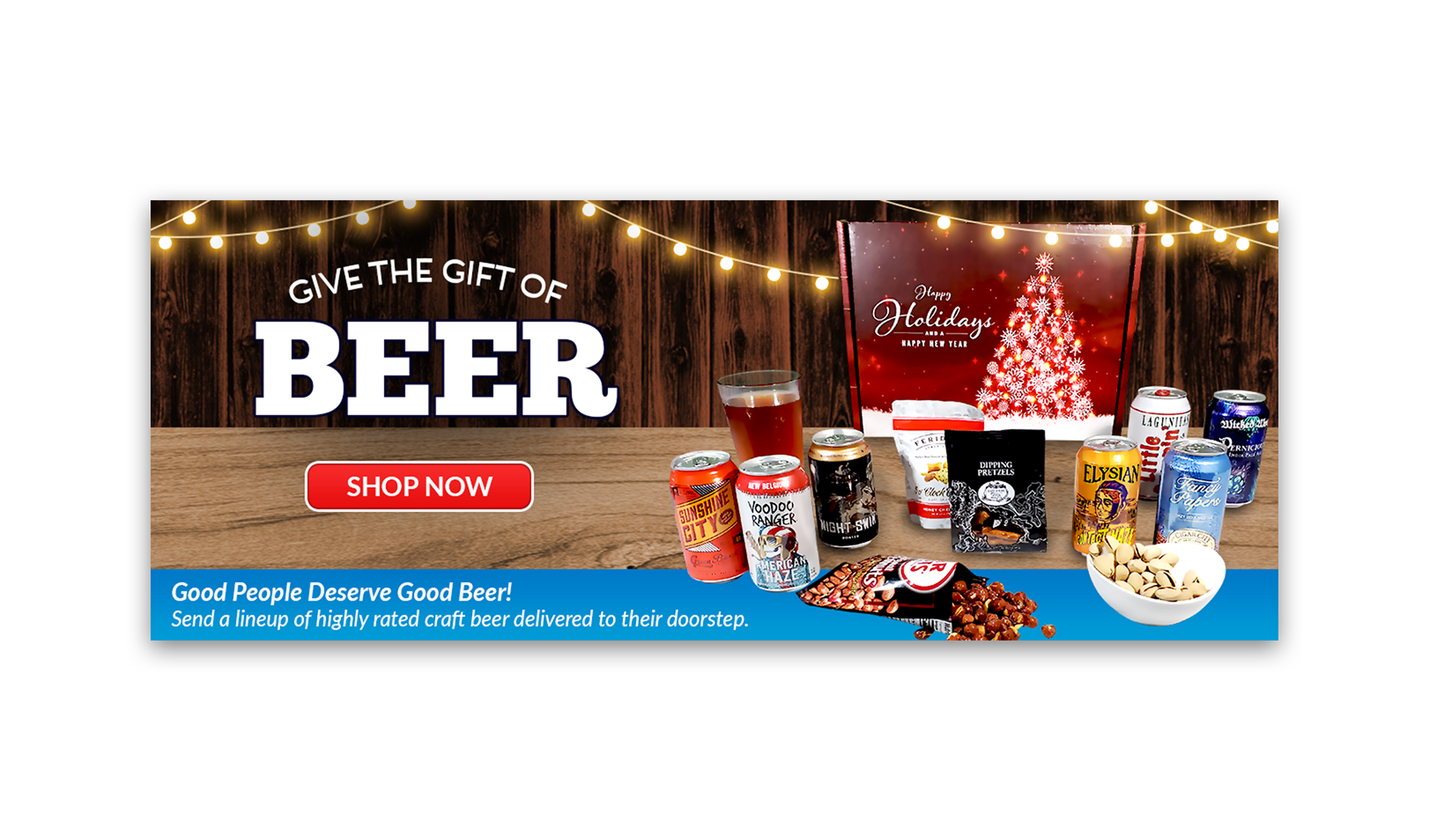 Thank you! I'll be in touch shortly!
Whether you're looking to add some holiday cheer to your products, or looking to help your brand stand out with anything else, I'd love to hear from you! Shoot me an email and I'll get back to you as soon as possible.