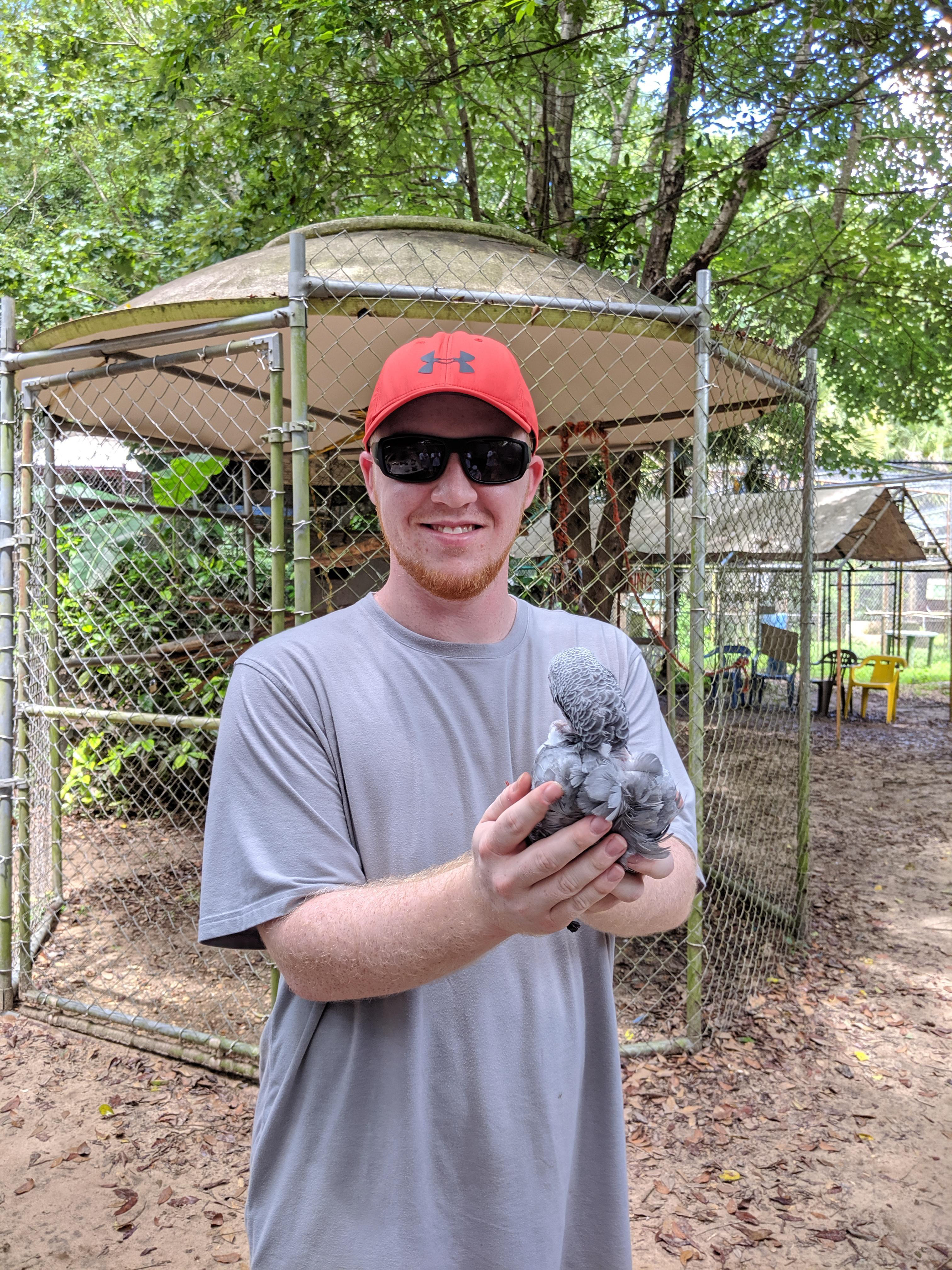 Hi there, I'm Barry Meindl, your friendly neighborhood graphic designer and brand identity enthusiast. Although my job is to make stuff look cool, my goal is to partner with you to bring your brand to life. I team up primarily with small businesses and individuals to establish or build onto your brand's visual identity. Through these partnerships, I've worked on a variety of projects including print and package design, web design, social media, and many in between. In some cases, the resulting projects have been featured on Today Show, Food Network, Delish, and more.

So let's get started! Go ahead and fill out the form below and let's start that conversation!
Thanks for reaching out! I'll be in touch shortly.